Inclusion
"Every part of this soil is sacred in the estimation of my people. Every hillside, every valley, every plain and grove, has been hallowed by some sad or happy event in days long vanished."
Chief Seattle, 1854
Kitsap County is within the  ancestral territory of the suq̀ʷabš "People of Clear Salt Water" (Suquamish People). Expert fisherman, canoe builders and basket weavers, the suq̀ʷabš live in harmony with the lands and waterways along Washington's Central Salish Sea as they have for thousands of years. Here, the suq̀ʷabš live and protect the land and waters of their ancestors for future generations as promised by the Point Elliott Treaty of 1855.
Port Gamble Bay, in North Kitsap is the ancestral home of the Port Gamble S'Klallams, who were called the Nux Sklai Yem, Strong People. The strong cultural influences of both the Suquamish and Port Gamble S'Klallam tribes remains integral to the Kitsap Peninsula.
Today, new programs, approaches and efforts are constantly being evaluated for launch so we can improve economic outcomes for more of Kitsap. Today, KEDA brings a "DEI Lens" to all our economic development work and any initiative we undertake. We make this public commitment to our community and are accountable for it. 
Data shows economic opportunities are not experienced in the same way for people of different backgrounds: People of color and other historically disadvantaged populations have always faced structural disadvantages that result in lower economic outcomes for them as a group and for society overall. In 2020, to better ensure that KEDA's work was more representative of Kitsap's diverse communities, KEDA convened a nine-member Diversity, Equity, and Inclusion task force. A year of work with them resulted in significant changes to KEDA's events, communications, and programming.
​​​​
DEI Task Force
Rachel M. Askew
NEXT Organizational Culture & Equity Consulting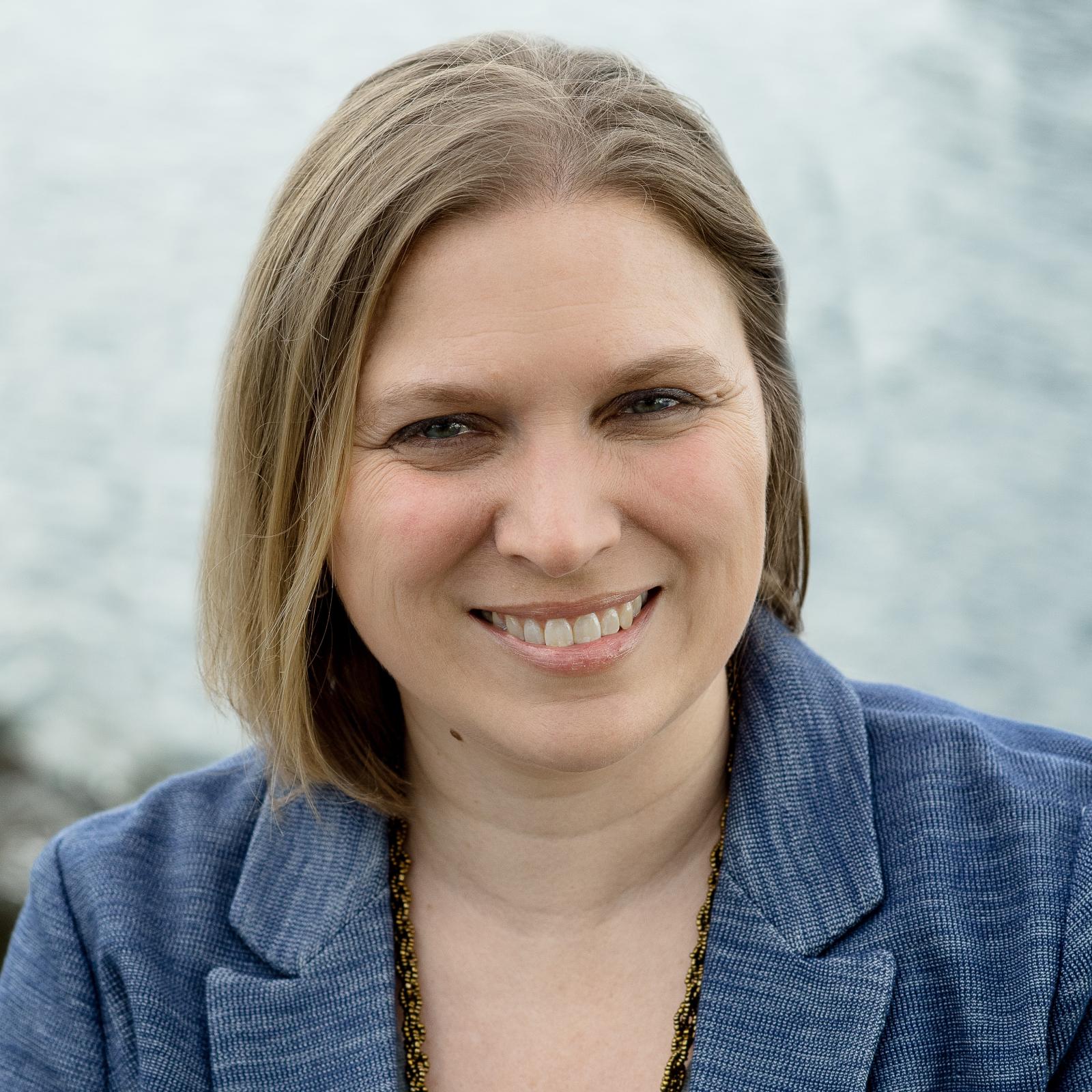 Monica Blackwood
CEO, West Sound Workforce
Nathan Evans
KEDA Board Chair, Microsoft
Tracy Flood
Bremerton Muncipal Court Judge
Greg George
Suquamish Tribe, PME Board Chai
Shaylynn Houston
Technology & GED Instructor at Evergreen Goodwill of Northwest Washington
Alanna Imbach
CEO & Founder, Vibe Coworks
Erin Leedham
Vice Chair KEDA Board / Kitsap Mall
Joe Morrison
Executive Director, KEDA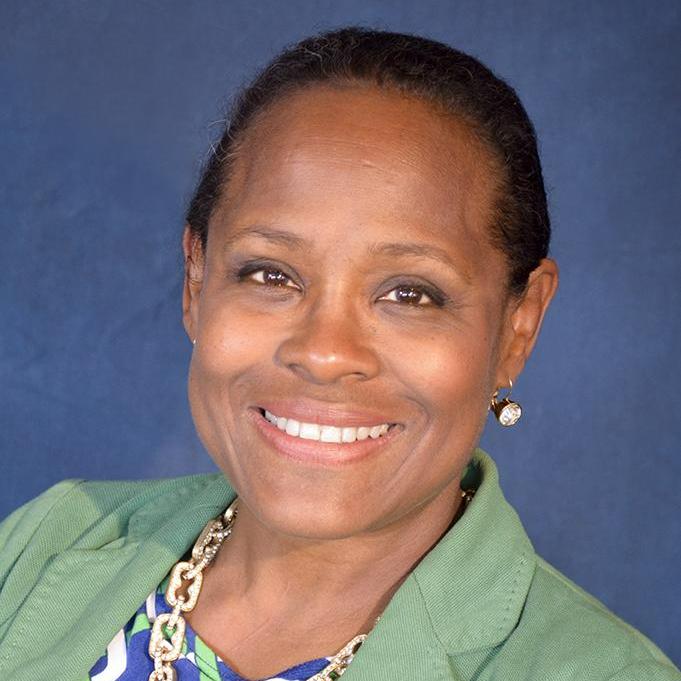 Cheryl Nunez
VP of Equity & Inclusion, Olympic College
Aljoynn Sperber
Founder, Lady Box
Grant Twyman
NEXT Organizational Culture & Equity Consulting
Our Work
Programs: Every quarter KEDA produces an event for our BIPOC Business Series. Sometimes that's related to technical assistance, networking, or connecting to other resources for growing companies. For upcoming programs in the series, take a look at KEDA's events page.
Diversity, Equity and Inclusion Task Force. Both KEDA's Executive Committee and Diversity, Equity and Inclusion Task Force recommended issuing a significant RFP in 2021 in order to grow our work in the area of DEI and continue to grow effectiveness. Please continue to monitor this space for updates on that initiative.
Kitsap BIPOC Business Resources
The next event will take place on September 9th at 6pm. Details coming soon!