COVID and Your Business
See previous presentation recordings and slides and information on upcoming webinars
Join us Thursdays  at 10 a.m. to learn and share – we're in this together! 
This week we are joined by:
(presenter TBD)
Know a local expert that would provide benefit to other companies? Please contact Kathy Cocus cocus@kitsapeda.org
View Past Webinars
You can watch and listen below and download the slide deck below.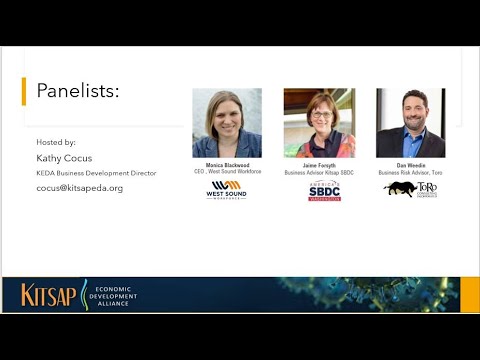 Posted: April 9, 2020
Category: COVID Webinars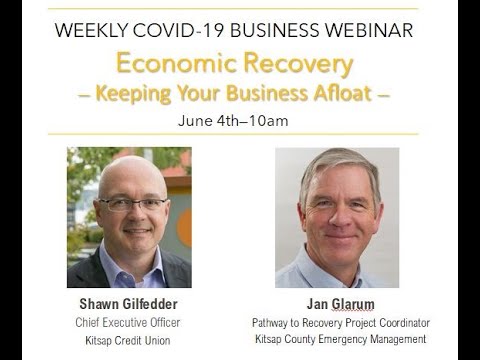 Posted: June 4, 2020
Category: COVID Webinars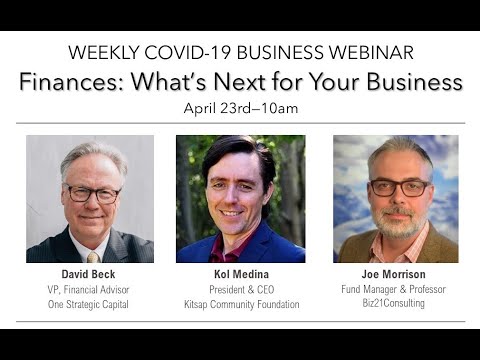 Posted: April 23, 2020
Category: COVID Webinars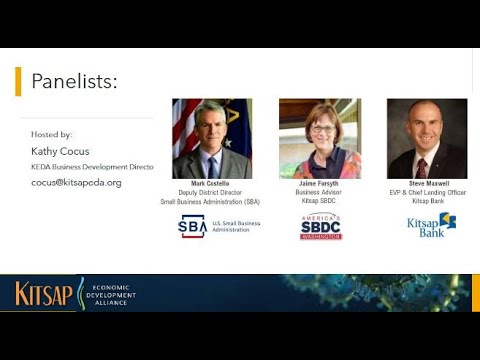 Posted: April 16, 2020
Category: COVID Webinars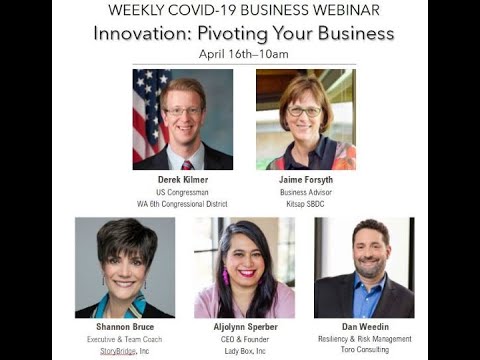 Posted: April 16, 2020
Category: COVID Webinars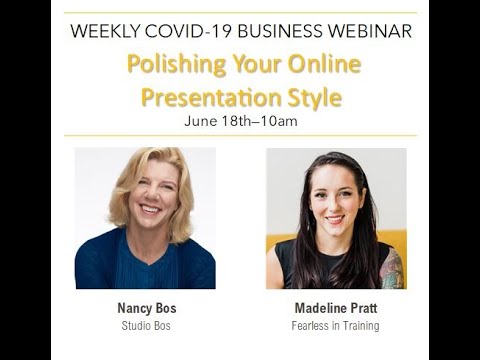 Posted: June 18, 2020
Category: COVID Webinars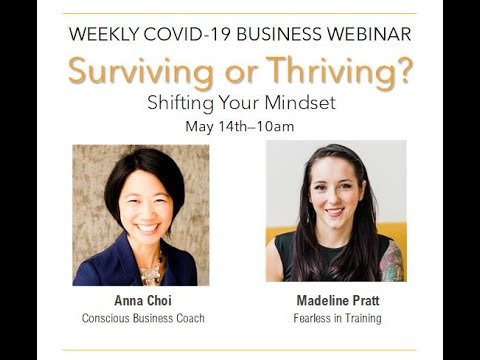 Posted: May 14, 2020
Category: COVID Webinars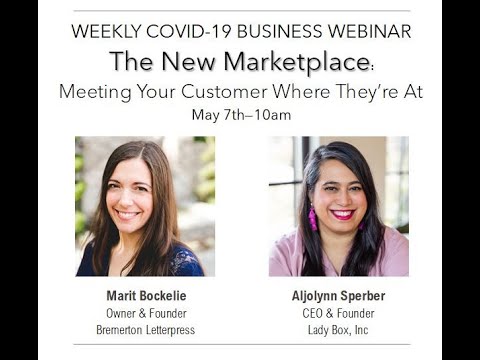 Posted: May 7, 2020
Category: COVID Webinars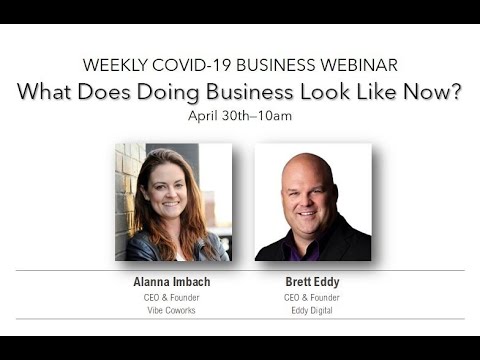 Posted: April 30, 2020
Category: COVID Webinars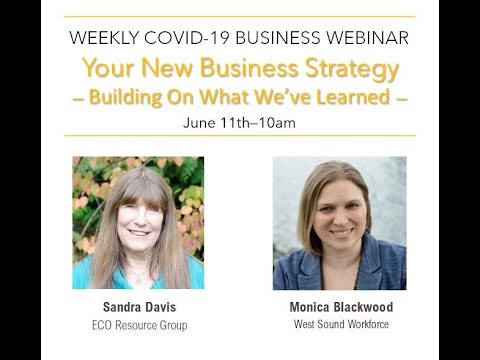 Posted: June 11, 2020
Category: COVID Webinars