NextCycle Washington accelerator program offers technical support and funding pathways to support circular innovation
3 Feb 2022
Biz Opps, innovation, Sustainability
NextCycle Washington: An inclusive accelerator for business models that prevents waste and improves reuse, recycling, and use of recycled materials.
NextCycle Washington is an accelerator that focuses on providing technical support and funding pathways for business models that prevent waste and improve reuse, recycling, and use of recycled materials.
We welcome stakeholders and partners with lived experience from frontline communities - those most likely to be impacted by climate change and the shift to a more circular economy - to attend, ask questions, and provide feedback to help refine NextCycle Washington prior to public launch in Spring 2022.
Help design NextCycle Washington
Feb 9, 2022 04:00 PM
During the webinar, you'll learn the NextCycle model, Just Transition principles, examples of project types supported in NextCycle initiatives in other states, the co-design process used to center social equity through collaboration, and opportunities to improve equitable support for circular innovation.
More Topics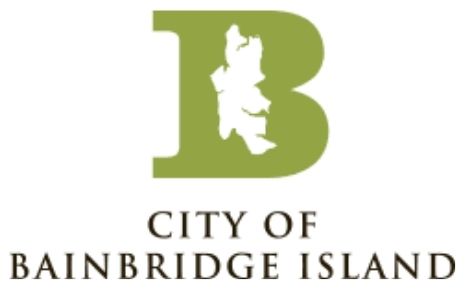 Bainbridge Island - Sportsman Club & New Brooklyn Road Intersection Improvements Sealed bids will be received by the City of Bainbridge Island for the SPORTSMAN CLUB & NEW BROOKLYN RD INTERSECTION IMPROVEMENTS until 9:30 a.m., February 18, 2022, at City Hall Front Desk, 280 Madison Avenue N., Bainbridge Island,...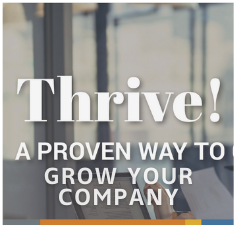 Are you ready to Thrive? The Washington State Department of Commerce offers a small business program for companies that have an appetite to grow and expand their products, geography, services and distribution quickly.  The Thrive! program engages with CEOs of these fast growing second-stage...
NAVFAC NW recently updated their Prime Contracts Awards list. The Prime Contracts Awards list. includes the Civil/Structural A/E IDIQ and the re-solicitation timeframe for the SMACC.