Biz Opps: Washington DES: IT Professional Services Re-Bid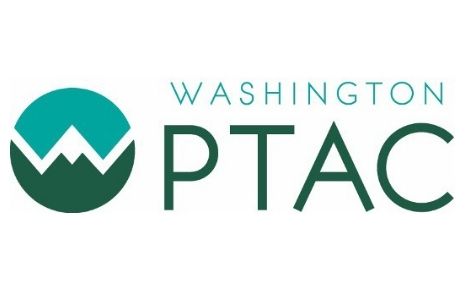 11 May 2022
PTAC, Technology, Biz Opps, Government Contracting
IT PROFESSIONAL SERVICES
Restructured master contract coming soon
The Department of Enterprise Services (DES) is restructuring the IT professional services (ITPS) master contract to create a more consistent and efficient method of purchasing IT services that fully meets competitive procurement requirements and addresses major customer and vendor challenges with the current contract.

What does this mean for vendors?

DES is restructuring the ITPS contract and categories. As DES awards final contracts under the new model, the corresponding categories under Contract 08215 will no longer be available for new vendors.

ITPS notes:

• All potential ITPS vendors must be registered in WEBS.
• Subscribe to Contracts Connection and IT Contracts Focus to learn about new bid opportunities.
• Learn more about the ITPS Project.
What does this mean for purchasers?

Purchasers will be able to continue using existing contracts until new contracts are awarded.
Contact DES's Michellee Jemmott, 360-407-9300, with ITPS questions.
DES Contracts and Procurement | IT Professional Services
360-407-9300 | desitps@des.wa.gov
More Topics
The Department of Defense announces the opening of the following Broad Agency Announcement (BAA) topics: DARPA • HR0011SB20224-04: "Innovative Fabrication Techniques for Millimeter-wave Linear Beam Vacuum Electron Devices" • HR0011SB20224-05: "Readout Integrated Circuit Development for 2-micron Cutoff Linear Mode Staircase Avalanche Photodiodes" • HR0011SB20224-06: "Hardening Aircraft Systems through Hardware (HASH)" Full topic descriptions and instructions are available on DSI...

Coming Soon Multi-Service Advanced Capability Hypersonics Test Bed (MACH-TB) Flight tests for hypersonic weapon systems are expensive, complex and require long-term planning. The traditional approach creates a growing backlog of technologies to form a hypersonic "valley of death". A new approach is needed. ACCESS MACH-TB Questions? Email us at s2marts@nstxl.org For more information, visit s2marts.org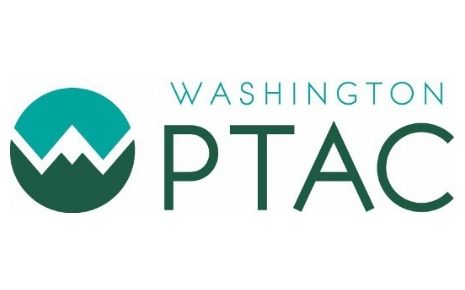 KEDA's Procurement Technical Assistance Center (PTAC) is partnering with NAVFAC NW to host a Pre-Proposal Conference on NW MACC Regional Contract and 8(a) MACC Regional Contract. May 11th - 1:00-2:30pm 8(a) MACC / 2:45-4:15 NW MACC Solicitation No: N44255-21-R-4000 Title: NW MACC Regional Contract Solicitation No: N44255-21-R-2001 Title: 8(a) MACC Regional Contract NOTE RE: 8(a) MACC: Proposal accepted fro...