CMMC 2.0 and NIST 800-171 - could you explain them to someone? And what are they for? If not ....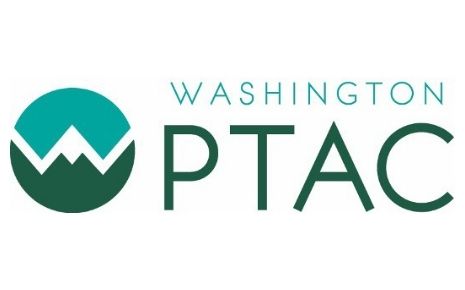 September 22 • 8:00 AM - 10:00 AM

Time: 8:00 AM - 10:00 AM
We hear a lot these days about cyber security and the federal government has placed a huge emphasis on this area. Join us as we take you through this requirement for DoD and other federal contracting. Many commands and agencies current require a minimuim NIST 800-171 assessment score and soon your CMMC level will need to match a proposal requirement.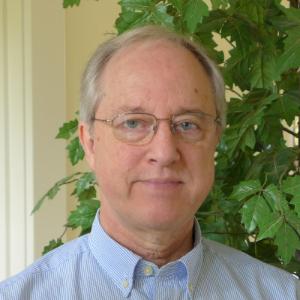 Instructor: Terry Homburg, retired NAVFAC KO and Volunteer
Kathy Cocus (360) 377-0180

Online Meeting (Live)
Government Contracting
Zoom link provided after registration