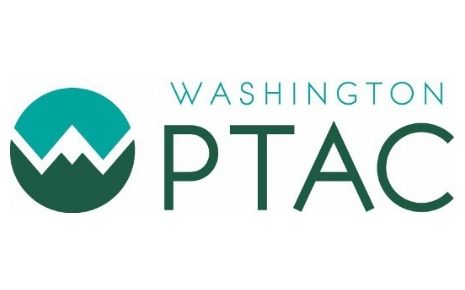 Government Contracting: GSA 3 – Managing Your GSA Contract
08:00 am Wednesday, January 12, 2022
-
10:00 am Wednesday, January 12, 2022
You have the contract, now what? Learn how to ensure that all departments are on the same page and how to provide products and services as expected.
---
Visit the Washington PTAC page for information about PTAC training opportunities throughout the state.
Presented at no charge by your Kitsap PTAC. Registration is required visit http://washingtonptac.org/events-workshops/
Contact 360.377.9499 for additional information.