Contracting Coffee Hour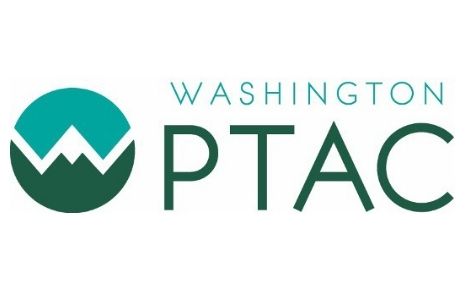 December 06 • 8:00 AM - 10:00 AM
Drop in for Help via Zoom with Your Government Contracting Questions!
KEDA hosts a monthly Contracting Coffee Hour – an open forum for businesses with questions about contracting with the government. This is your opportunity to meet with contracting experts, network with other contractors, discuss common issues/problems, get your contracting questions answered, and identify support services available for contractors.
Please register in advance (although we won't turn you away if you drop in — you will just have more writing to do!) Retired Government Contracting Officers, Mona Carlson and Mary Jo Juarez will host the event and over the next few months bring in a variety of former government contracting and subject matter experts, including current Small Business Liaisons, and large business representatives who are looking for subcontracting opportunities, and offer support the contracting community. This is a great opportunity, in an informal setting, to gain insights into the Government contracting process and to provide input on future workshop needs. No Fee.
Please register online to receive the zoom link. And we'll have to virtually share coffee and pastries!
Mona
Carlson
Mary Jo
Juarez
Terry
Homburg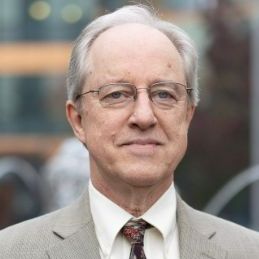 James
Davis