Wages and Service Contract Act - How Do They Go Together?
June 15 • 8:00 AM - 10:00 AM

Time: 8:00 AM - 10:00 AM
How is the Service Contract Act (SCA) different from Prevailing Wage? When do you need to pay attention to teh SCA? A retired Navy Contracting Office guides you through the wage requirements found in federal government contracts.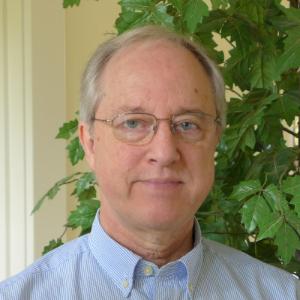 Instructor: Terry Homburg, retired NAVFAC KO and Volunteer
Kathy Cocus (360) 377-0180

Online Meeting (Live)
Government Contracting
Zoom link provided after registration