Can you check all the boxes for a government solicitation?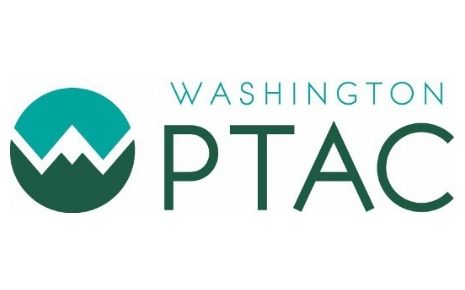 July 28 • 8:00 AM - 10:00 AM

Time: 8:00 AM - 10:00 AM
There are many things to consider in whether or not to compete for the award of a federal contract. This class provides a checklist as a tool to accomplish this. You don't want to be surprised after the contract award that you are unable to accomplish what you promised.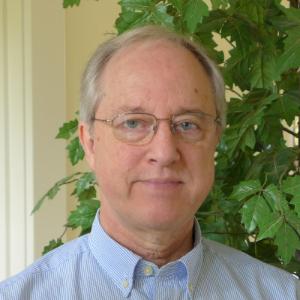 Instructor: Terry Homburg, retired NAVFAC KO and Volunteer
Kathy Cocus (360) 377-0180

Online Meeting (Live)
Government Contracting
Zoom link provided after registration