Are There Ethics Requirements in Government Contracting?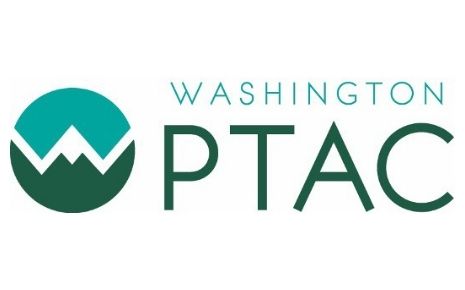 January 19, 2023 • 8:00 AM - 10:00 AM

Time: 8:00 AM - 10:00 AM
YES, there are ethics in government contracting. In this session you will learn contract terms and conditions, and clauses you MUST be compliant with in order to avoid contract termination, fines, penalties, debarment and even prison.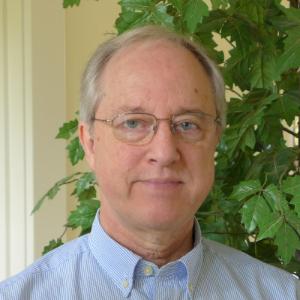 Instructor: Terry Homburg, retired NAVFAC KO and Volunteer
(360) 377.0180

Online Meeting (Live)
Government Contracting
Zoom link provided after registration