Community Profiles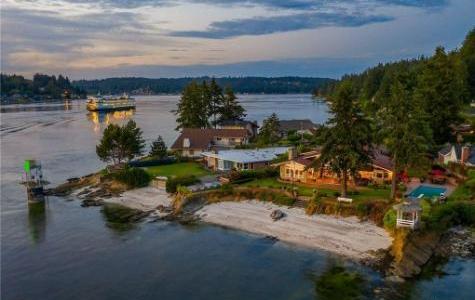 Port Orchard
Situated against the Sinclair Inlet with the Cascade and Olympic Mountains in the distance, Port Orchard (population 14,770) is the county seat and the commercial center for South Kitsap. Port Orchard is a historic 'port' discovered and named by early Puget Sound explorers, with one of Puget Sound's largest marinas – owned and operated by the Port of Bremerton. The community is completely oriented toward the water with miles of winding, scenic roadways passing beautiful inlets and hidden coves.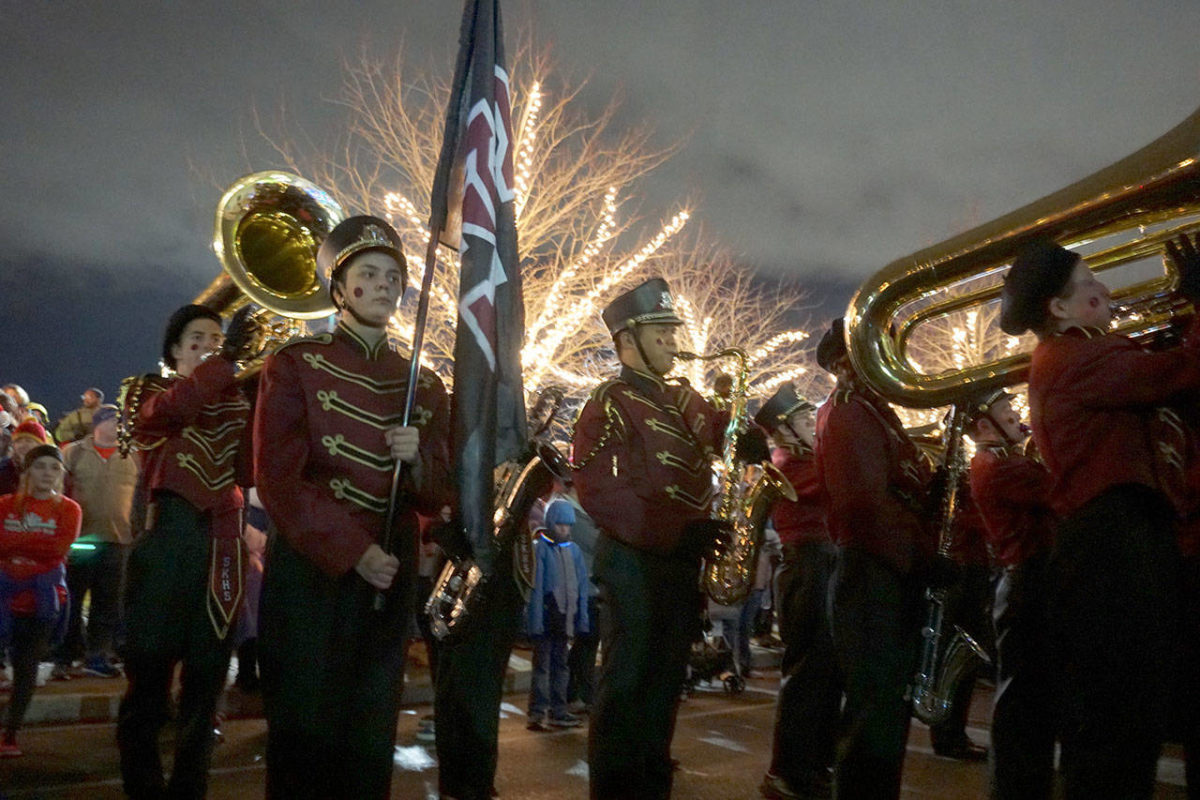 Our downtown corridor offers shopping, museums, entertainment, galleries and dining. Port Orchard residents enjoy a true sense of community and enjoy a thriving Farmer's Market, weekly Artwalk, the annual Fathom's O' Fun Parade in June, and the Jingle Bell Run and Festival of Chimes and Lights every December. Amenities include a beautiful waterfront park, nearby Manchester State Park and premier golf courses. With ferry access from Bremerton and Seattle, an excursion to or from Port Orchard is an easy day trip or a weekend getaway. When visiting our city, it is hard to miss the majestic view of the Olympic Mountains and the pride of military heritage just across the water at the Puget Sound Naval Shipyard.
Port Orchard
Population
Population
Growth Rate
0.23%
Housing & Income
Income Projection
Median Household
$80,412 $99,129
Average Household
$103,131 $124,332
Per Capita
$37,878 $45,601
Workforce
2022 Retail Trade Businesses
Businesses
134
Employed
1,824
2022 Public Administration
Businesses
54
Employed
1,576
2022 HealthCare/Social Assist
Businesses
100
Employed
1,572
2022 Accommodation/Food Service
Businesses
92
Employed
1,149
2022 Food Service/Drinking Estab
Businesses
88
Employed
1,103
2022 Food & Beverage Stores
Businesses
15
Employed
639
Average Commute Time
31 min.
Resident Commuters
4,413
Non-Resident Commuters
1,654