Advanced Manufacturing
Kitsap is an innovator in manufacturing – design, materials, sustainability and production and has a hundred-plus year legacy of making world-class equipment, parts, and products including:
Swift water patrol boats, military vessels, and pleasure craft
Rebuilding and repairing the Navy's modern carrier and submarine fleet
Innovative & sustainably manufactured office furniture
Premier fly fishing rods & reels
Unmanned Underwater Vehicles (UUVs)
Sophisticated composite radomes
Value-added food and beverage products
All speak to Kitsap's ingenuity, innovation and craftsmanship.
Kitsap's manufacturing companies are located throughout the county in multiple business and industrial parks – all with excellent access to the I-5 corridor and the Seattle region's complex and robust industrial supply chain.
Kitsap's manufacturing companies are cutting edge advanced manufacturers utilizing industry standard materials and metals. Kitsap is home to scores of manufacturing enterprises deploying the latest technology in computer-aided design and CNC machining and production.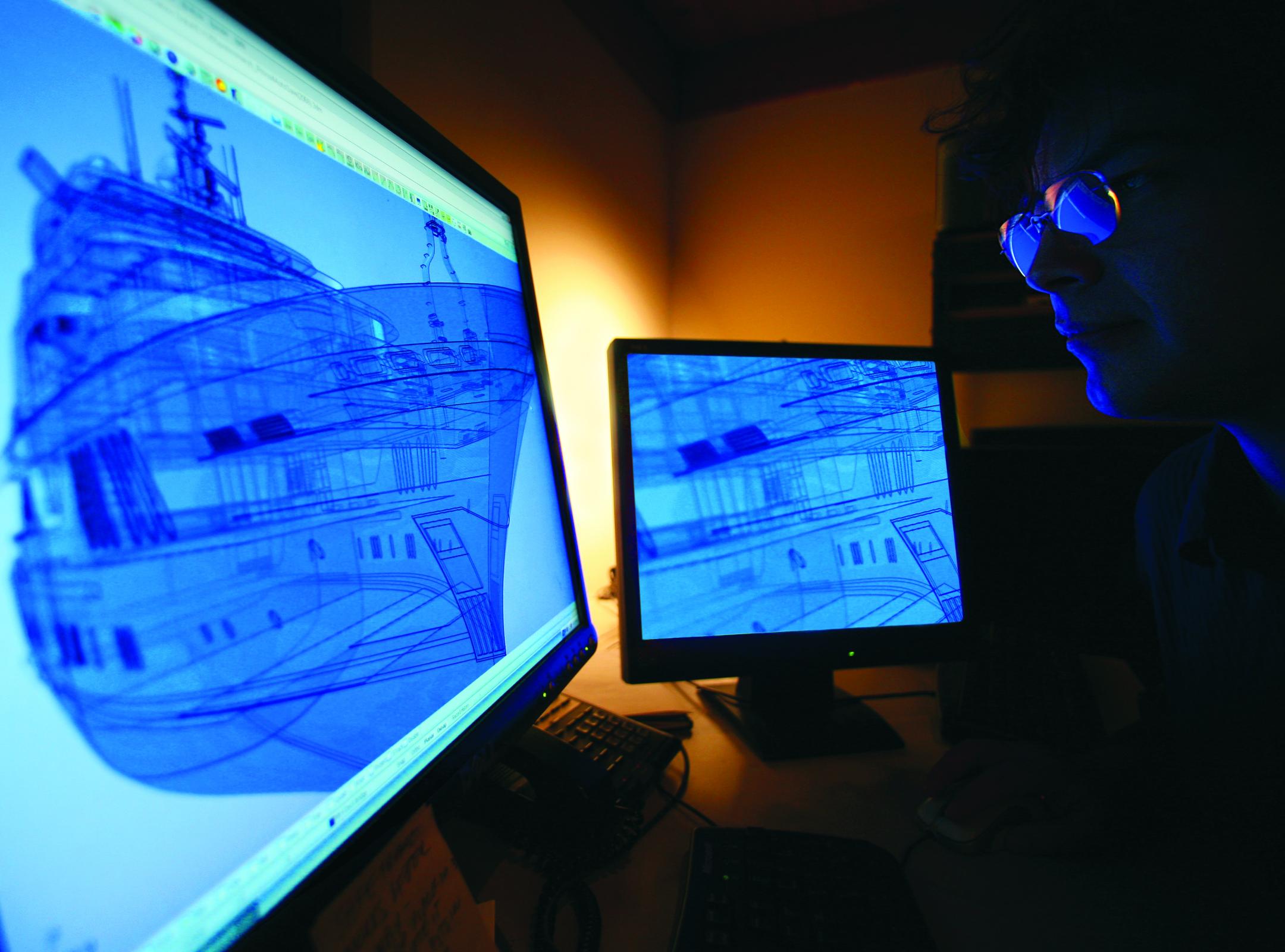 Kitsap manufacturers enjoy a highly skilled workforce of industrial engineers, designers, production technicians, and machinists.  Kitsap's Olympic College is recognized for its exceptional employer led industrial arts and apprenticeship programs offering a wide array of skills training including: welding, pipe fitting, electronics, CNC machining, and mechanical engineering.
Olympic College also offers certificate and degree programs in high demand skilled trades including welding, technical design, technical support, electronics, network support, manufacturing technology, precision cutting and machining. Additionally, OC offers baccalaureate degrees in mechanical and electrical engineering (with Washington State University), and business (with Western Washington University) Western Washington University, Poulsbo's BS program in cybersecurity, provides the necessary security foundation needed in manufacturing and beyond business protocols. 
Kitsap is also known as a leader in the sustainable design and production of a variety of energy efficient processes, products, and technologies.
Kitsap manufacturers are well served by sound infrastructure: affordable and reliable utilities (water, waste water, power, natural gas, and high speed telecommunications fiber) and multi-model transportation – air, water, rail, and roads.
For generations Kitsap has celebrated and embraced those that build "things" and who work with their hearts, minds and hands. If you're in the manufacturing business, you'll feel right at home in Kitsap.
Learn more:
Olympic College degree and certificte programs