Healthcare
CHI Franciscan Health's $500 million investment of the new 500,000 square-foot St. Michael Medical Center ensures that Kitsap and the Olympic Peninsula residents have access to the latest in technology, ecological design, and healing comfort.
St. Michael Medical Center serves as the regional hub for Kitsap's growing healthcare industry. The healthcare sector in Kitsap County includes a wide range of facilities, services and specialty practices including Seattle Cancer Care Alliance (SCCA) Peninsula, a new Veterans Affairs Clinic, family care clinics, cardiac care, mental health facilities, assisted living centers, in-home health operations, physical therapy, homeopathic care, pharmacies, medical equipment sales and rentals, cancer care facilities, and medical laboratories. Workforce needs are supported with multiple healthcare career pathways, certificates and degrees through Olympic College.
St. Michael Medical Center opened December 2020 following a $500 million expansion and offers the very latest in technology, ecological design and healing comfort. The brand-new hospital provides emergency, trauma, and surgical care as a Level III Trauma Center. As part of Virginia Mason Franciscan Health's system of 10 hospitals and 230 specialty clinics, St. Michael Medical Center will welcome, heal and care for our Kitsap and Olympic Peninsula communities for generations to come.
~500,000 square feet 
Level III Trauma Center with 56-bay Emergency Services department and rooftop helipad
248 beds, including 144 critical and acute beds. All patient rooms are situated for optimal privacy with serene views of the Olympic Mountains, Dyes Inlet or both.
Nine new operating rooms
Expanded stroke and heart care with four heart-catheterization/electrophysiology suites, and new heart and imaging systems.
22-room Imaging Center with 256-slice CT
Birth Center and Level II Special Care Nursery
Surgical Services including robotic-assisted surgery
Orthopedics with expert joint replacement, sports medicine and rehabilitation therapies
50% more energy efficient than any other hospital in the Pacific Northwest region.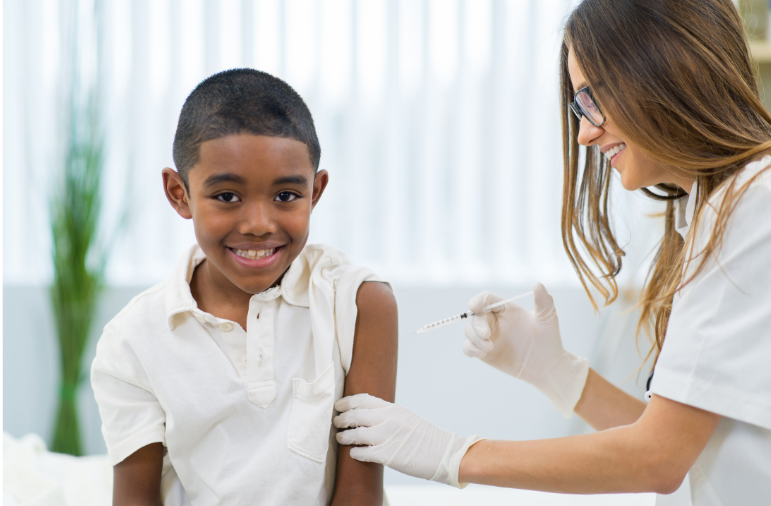 The Doctors Clinic is part of Franciscan Medical Group, is a multi-specialty, physician-owned medical group with seven clinic locations throughout Kitsap County, with a tradition of excellent patient care. More than 80 healthcare professionals and 350 staff members, care for the people and communities throughout Kitsap County. Each one is dedicated to providing comforting, personal attention and excellence in patient care for all who visit one of our clinics.
Many additional specialties and practices make up Kitsap's Healthcare Sector including:
In-county education and training providing staff for this expanding field includes:
Medical Assisting AAS-T: Associate in Applied Science
Medical Assisting Certificate of Specialization
Medical Billing and Coding Certificate of Specialization
Medical Receptionist Certificate of Completion
Nursing Assistant Certificate of Recognition
Nursing ATA: Associate in Technical Arts
Physical Therapist Assistant
Practical Nursing Certificate of Specialization
Associate in Pre-Nursing: Associate in Arts (AA-DTA/MRP)
Physical Therapist Assistant: Associate in Applied Science (AAS)
Pre-Professional Health Occupations (pre-dentistry, pre-medicine, pre-pharmacy, pre-veterinary, etc.) Associate in Arts (AA)*
Substance Use Disorder Counseling: Associate in Technical Arts (ATA)
Supportive Health Occupations*