Community Profiles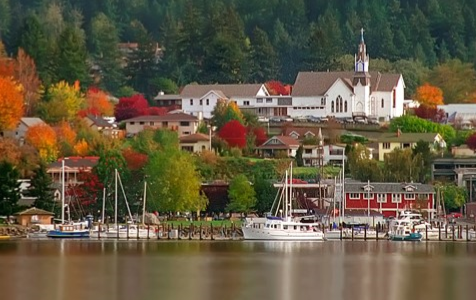 Poulsbo
Located on beautiful Liberty Bay and known as "Little Norway on the Fjord", this enchanting Norwegian heritage town (population 11,180), has blossomed into a visitor destination filled with recreation, shopping, and dining opportunities. With its stunning water and mountain views Poulsbo is as rich in natural beauty as it is in authentic Scandinavian charm. Poulsbo's historic downtown captivates visitors with its wonderful old murals, world famous bakeries, art galleries, boutiques and restaurants and beautiful waterfront park and boardwalk along Liberty Bay. Poulsbo celebrates it's Nordic heritage with the annual Viking Fest, Jule Fest and Tree Lighting celebrations. Poulsbo also hosts an annual Arts Festival, and 3rd of July Celebration over Liberty Bay.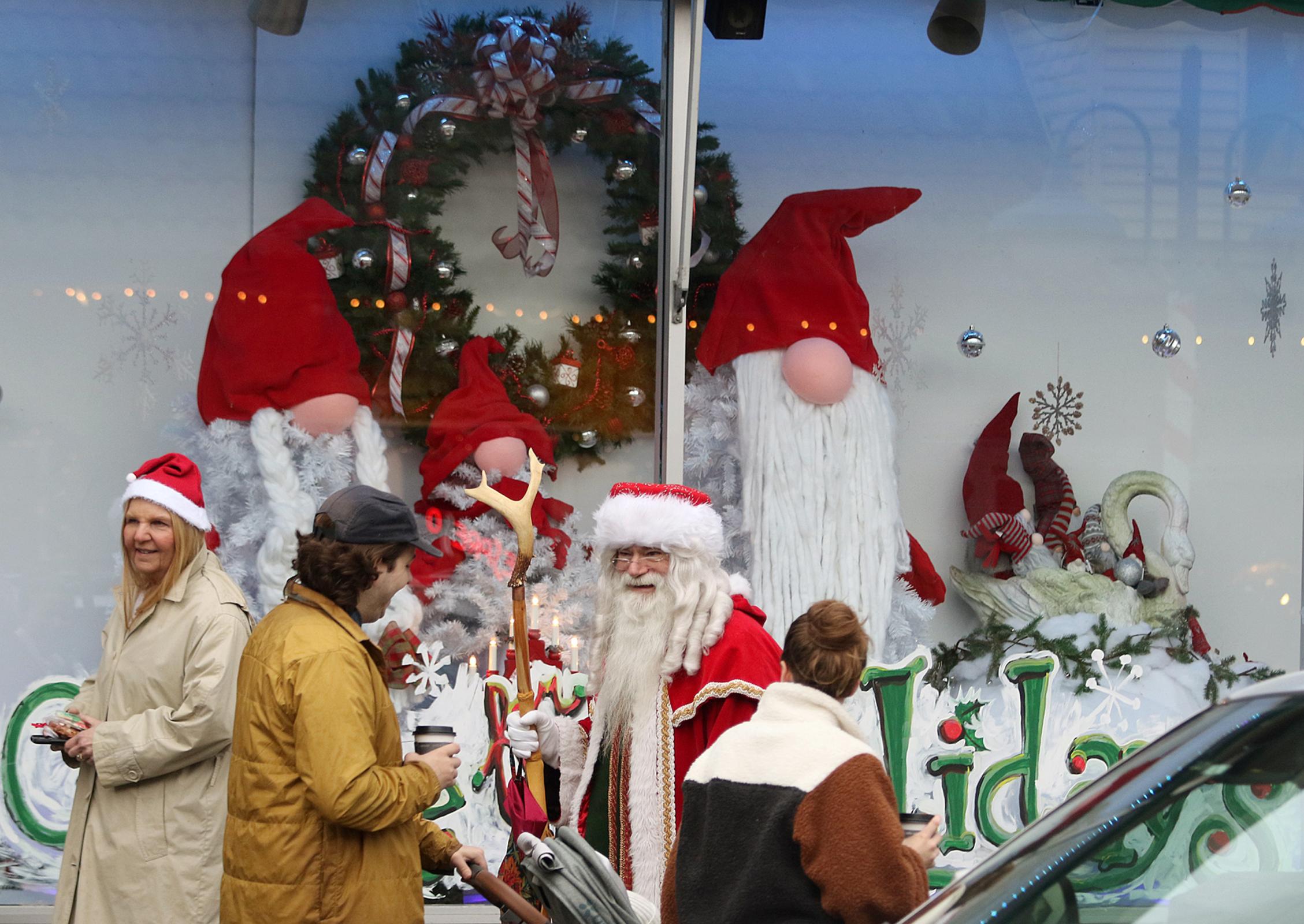 Poulsbo's charm, and natural beauty appeal to many visitors who, tempted by the good schools, distinct neighborhoods, and sense of community, soon become residents. Poulsbo's leaders are progressive and forward-looking and are conscientiously working to balance the needs of a growing 21st century city while maintaining the Scandinavian heritage that has earned Poulsbo the nickname "Little Norway".
Poulsbo
Population
Population
Growth Rate
2.13%
Housing & Income
Income Projection
Median Household
$75,507 $84,568
Average Household
$93,556 $106,546
Per Capita
$39,891 $45,496
Workforce
2021 HealthCare/Social Assist
Businesses
131
Employed
1,591
2021 Retail Trade Businesses
Businesses
131
Employed
1,130
2021 Accommodation/Food Service
Businesses
73
Employed
921
2021 Educational Services - Businesses
Businesses
26
Employed
895
2021 Prof/Scientific/Tech Service
Businesses
84
Employed
867
2021 Food Service/Drinking Estab
Businesses
70
Employed
836
Average Commute Time
29 min.
Resident Commuters
4,325
Non-Resident Commuters
631