Getting Paid with DoD's Wide Area Workflow (WAWF) System (live event)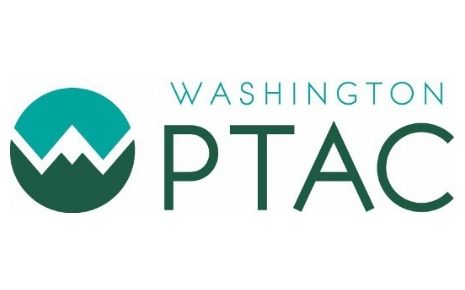 January 17, 2024 • 3:00 AM - 4:30 PM
Kitsap Regional Library - Silverdale Branch
3650 NW Anderson Hill Road
Silverdale, Kitsap, WA 98383
US
Get Directions »
Cost
no fee
Contact
llagerstrom@thurstonedc.c
360-701-9410

T
Avoid payment delays and get paid promptly on your Department of Defense contracts.
Learns the ins and outs of registering and using DoD's online payment system, Wide Area Workflow (WAWF), as well as Government-wide Purchase Card payment options.
Participants will also learn about:
WAWF clause
Prompt Payment Act clauses, if the government is late in paying you
Interest rates
Who is paying you and how to contact them
If you're actively competing and winning DoD contracts and WAWF is still a mystery - this class is a must attend. Join us as we take you through the req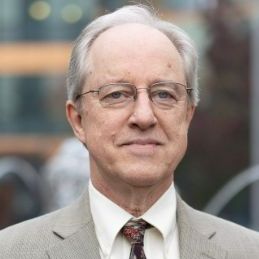 uirements for WAWF in order to be paid. You'll get an opportunity to ask your detailed questions about WAWF.
Your instructor for this class is Terry Homburg, a retired federal Contracting Officer with 29 years of experience. He shares real life examples of what works and what does not work in government contracting.
Format: Virtual Class - Zoom (a link will be sent out the day prior to class)
James Davis (360) 377-0180
01/16/2024 8:00 AM (PST)