Kitsap County Has Government Contracting Opportunities Available for Businesses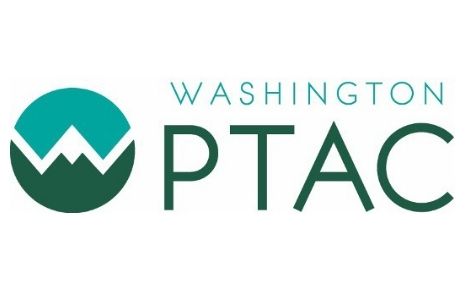 Kitsap County is home to Naval Base Kitsap & KEDA's Procurement Technical Assistance Center (PTAC) is helping businesses in the area take advantage of government contracting opportunities and resources, free of cost! KEDA's PTAC is a local extension of the Washington State PTAC whose mission is to increase the number of government contracts in the state of Washington. Thanks to these PTACs in Washington, companies in the state are awarded $300 million dollars in government contracts every year! And Kitsap is one of the main counties benefiting from this.
Kitsap County Offering Free Government Contracting Opportunities and Resources to Local Businesses
KEDA's PTAC offers free assistance to businesses with services such as assisting with government registrations, proposal reviews, marketing assistance, understanding specifications and standards of these government contracts, as well as invaluable assistance on government contracting resources and guides. Click here to learn more about government contracting services in Kitsap County and how KEDA can help navigate you through these resources and opportunities.