Cyber Security Awareness Workshop: Security Measures to Keep Your Business Safe and Secure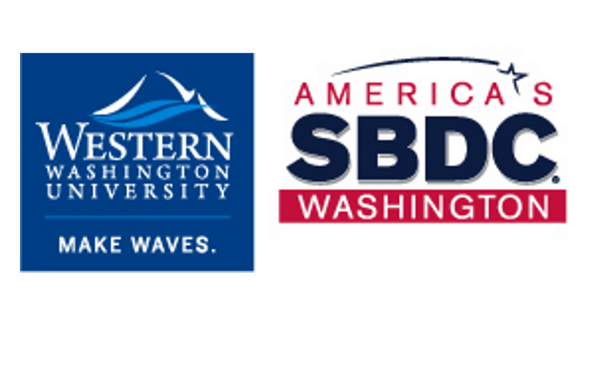 1 Nov 2022
Events, Cyber Security, Technology, Disaster Planning
Date: 11/8/2022
Time: 1:00 PM - 3:00 PM (PST)
Status: Open - 42 places remaining
Registration Deadline: 11/8/2022 1:00 PM (PST)
Fee: No Fee
Point of Contact: Joyce Oswald (360) 650-7232
Location: 1000 Olympic College Way NW, Poulsbo WA 98370-7198

This event is brought to you by Western Washington University on the Peninsulas and the Kitsap Small Business Development Center
Keeping information safe and secure is challenging for businesses of all sizes. While big companies make headlines, small businesses make attractive targets for cybercriminals. Cybersecurity doesn't have to be intimidating or overwhelming, it's really about people. In this workshop, we'll debunk common cybersecurity misconceptions and give you the knowledge and resources you need to protect your business.
Highlights
Types of information cybercriminals are after most
Most common security threats for small businesses
4 key behaviors to improve your cybersecurity
Plans, practices, and services to protect against cyber attack
Make sure you're up to speed on the latest tips in keeping your devices, data, and intellectual property secure. Reserve your seat today!
Instructions:
This free community workshop is open to all. Small business owners and operators are especially encouraged to attend.
For more information, email KitsapSBDC@wwu.edu or call (360) 650-7232.