PTAC and Kitsap EDA: Helping Kitsap businesses to navigate the complex world of government contracting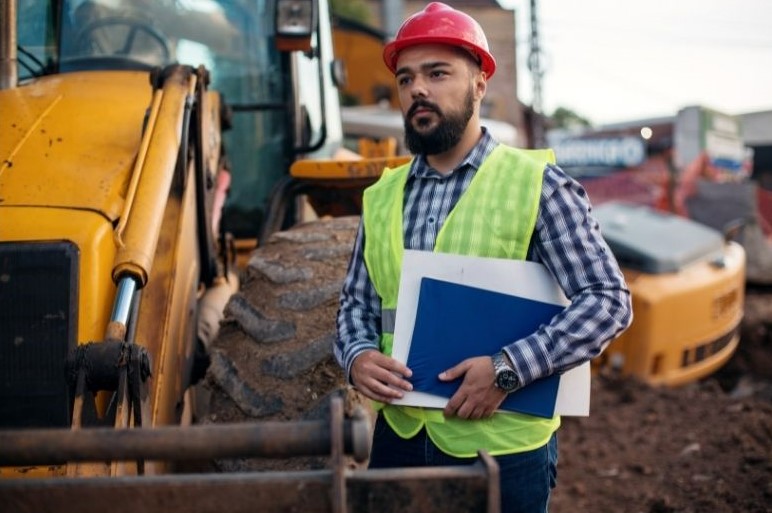 PTAC, or the Procurement Technical Assistance Center (providing assistance, training, and technical assistance to businesses interested in, or currently working in government contracting) is a subcenter of Washington PTAC. PTAC works with small businesses on the rather challenging aspects of positioning themselves to win contracts, with Prime (large) contractors, and Navy small business programs to meet their small business subcontracting goals. PTAC is an extremely valuable program and KEDA's PTAC is highly regarded.
The umbrella organization for PTAC is the APTAC (Assoc or Procurement Technical Assistance Centers). Ninety-six Procurement Technical Assistance Centers (PTACs) – with over 300 local offices – form a nationwide network of dedicated procurement professionals working to help local businesses compete successfully in the government marketplace. PTACs are the bridge between buyer and supplier, bringing to bear their knowledge of both government contracting and the capabilities of contractors to maximize fast, reliable service to our government with better quality and at lower costs, all funded, in part, by the US Department of Defense.
APEX Accelerators: No-cost Technical Assistance to Washington firms
Recently, the program shifted administration from Defense Logistics Agency to the Office of Small Business Programs, and with that shift came a new name - APEX Accelerator. Washington PTAC, an APEX Accelerator, will continue to provide no-cost procurement technical assistance to firms throughout Washington State who are interested in selling to federal, state, or local government agencies and primes.
The Washington State PTAC, an APEX Accelerator, assists businesses through the government contracting marketplace. Washington PTAC's mission is to increase the number of government contracts awarded to Washington firms so that those firms can grow. No-cost, confidential, one-on-one technical assistance is provided in all aspects of selling to federal, state, and local governments.
PTAC advises businesses on how to win government contracts and subcontracts. The one-on-one technical assistance includes bid reviews, marketing assistance, contract performance, small business certifications, and more. PTAC Apex accelerators also host procurement training classes and seminars and help businesses register with the correct databases and attain applicable certifications to compete for government contracts.
And in Kitsap County, government contracting is big business and presents a real opportunity for small businesses to sell to the government. Naval Base Kitsap is the third largest U.S. Navy installation in the United States contributing $4.0 billion to the regional economy annually.
With the help of PTAC, Washington State companies are awarded $300 million in government contracts each year. And over the last five years, $1.07 billion in government contracts were awarded to KEDA PTAC clients.
When you become a client of Washington PTAC, you gain access to experienced counselors who can help you navigate the maze of government contracting. Services are free as are most events and workshops. To learn more about the benefits of becoming a client go here.
Kitsap EDA and PTAC: A close relationship
Tiffany Scroggs, Program Director at Washington PTAC speaks about the expertise of KEDA's PTAC team. "The team Kitsap Economic Development Alliance has assembled to serve businesses seeking government contracts is unmatched across the country. Their depth of knowledge and combined years of experience helps support businesses in all areas of selling to the federal, state, and local government. Statewide, the firms we work with consistently win significant contracts and subcontracts year after year, creating and retaining quality jobs in our communities. The team at Kitsap contributes significantly to this effort."

"There is an unprecedented amount of work coming to the Shipyard through the Shipyard Infrastructure Optimization Program (SIOP) which is described as a once-in-a-century investment to modernize the shipyard. Over the next few years, the government will be relying on local businesses to fill that need. Our job is to increase awareness and reduce barriers to participation for local firms so they can compete for those opportunities effectively."

"You may have noticed we are rolling out a new name soon: APEX Accelerator. This is the result of enhanced support that our program is getting from the DoD Office of Small Business Programs which took over the administration of the PTAC program late last year. Watch for more information on this in the coming months and rest assured our same amazing services will continue even under the new name."

The government space is vast. State and federal governments, as well as local governments such as cities, counties, ports, and other taxing districts, seek vendors. Understanding how these different entities operate is the first step to learning how you can sell your products or services to them. Click here to sign up as a PTAC client.