2023 Training for government contracting schedule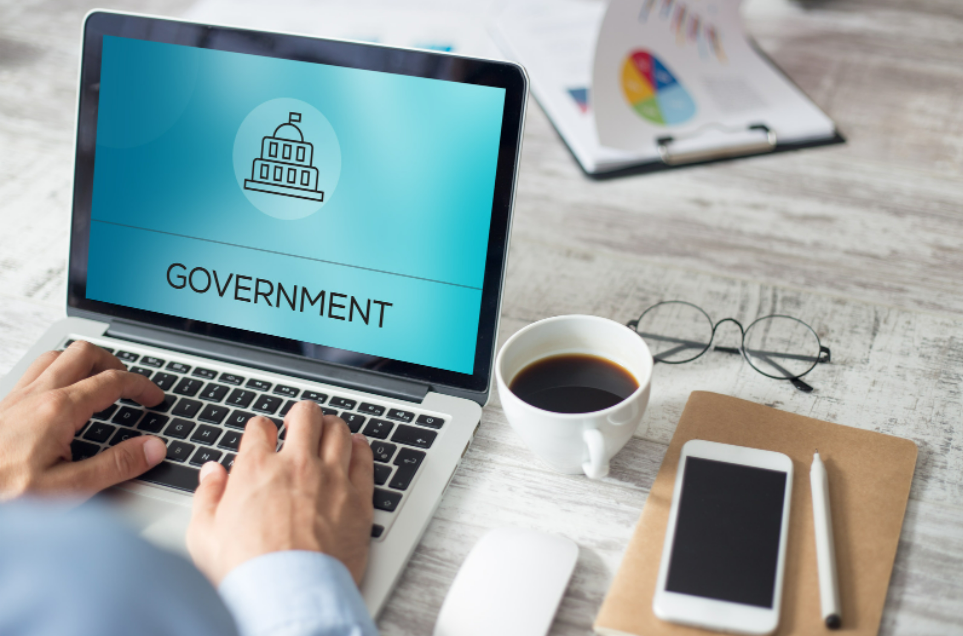 27 Feb 2023
PTAC, Government Contracting
Government contracting is big business and presents a real opportunity for small businesses to sell to the government!
In Kitsap County, we live in a land of government contracting opportunities. Naval Base Kitsap is the third largest U.S. Navy installation in the United States contributing $4.0 billion to the regional economy annually and generated neraly $50M in contracts during 2021. Many opportunities exist beyond NBK; Joint Base Lewis-McChord, the Veterans Administration, GSA, NOAA, Army Corps of Engineers, Coast Guard, Kitsap County, local cities, and other jurisdictions all offer contracting opportunities.
KEDA is a Washington PTAC Subcenter whose experienced counselors can help you navigate the maze of government contracting. Services are free as are most events and workshops. Download the current 2023 Kitsap training list here: https://kitsapeda.me/ptac2023
RELATED : PTAC AND KITSAP EDA: HELPING KITSAP BUSINESSES TO NAVIGATE THE COMPLEX WORLD OF GOVERNMENT CONTRACTING
To learn more about the benefits of becoming a client go here.