Kitsap BIPOC Business Forum
14 Jun 2021
Inclusion, BIPOC
Recording, slides, and business resources from June 10th inaugural event
Building Equity for BIPOC Businesses: Listening Session
with Kitsap WWU SBDC Advisor, Jaime Forsyth
Jun 10, 2021 06:00 PM in Pacific Time (US and Canada)
Program highlights include remarks from:
Dr. Lillian Robertson, Executive Director of the Marvin Williams Recreation Center
Faye Flemister, City of Bremerton Race Equity Advisory Committee
Greg Wheeler, Mayor of Bremerton
Charlotte Garrido, Kitsap County Commissioner
Sarah Van Gelder, City of Bremerton Race Equity Advisory Committee
Resources, programs & experts to help your business
Linda Lee Womack, Minority Business Development Agency
Nancy Austin, Kitsap Community Resources, BE$T Program
Denise Frey, Bremerton Chamber/Kitsap's Chambers of Commerce
The City of Bremerton Racial Equity Advisory Council Team and Kitsap Economic Development Alliance appreciate your participation in our first Kitsap BIPOC Business Forum.
Kitsap BIPOC Business Resources
Click links below to view slides:
Presented by:
---
More Topics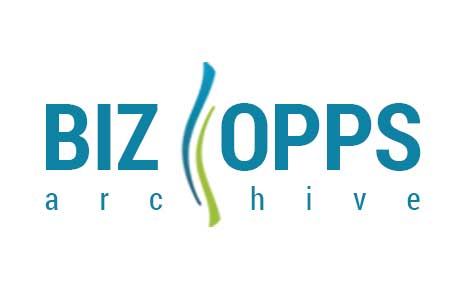 Hybird event – limited in-person and also virtual You are invited to attend this year's major new defense event – the 2021 Pacific Defense Contracting Summit in Hawaii. A recent report from the U.S. Indo-Pacific Command (USINDOPACOM) calls for $27 billion in additional spending between 2022...