Saving the Holiday Shopping Season – see the slides & video here!
15 Oct 2021
Webinar, Kitsap Digital Hour
More Topics
Racism a public health crisis: Learn about Kitsap Public Health's resolution at Kingston meeting Sept. 8   Learn more about the Kitsap Public Health District's resolution declaring racism a public health crisis at the next meeting of the Kingston Citizens Advisory Council, which takes place virtually from...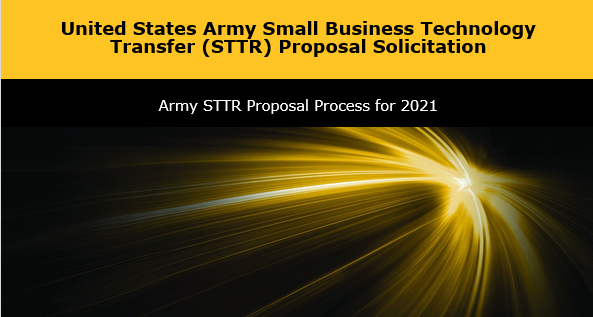 Partnered with Army Research Laboratory Partnership Intermediary, the Virginia Tech Applied Research Corporation (VT-ARC), Army STTR has released the official agenda for the Virtual Industry Day, September 1-2, 2021 from 1:00pm – 5:00pm both days. Register Now! Industry Day will feature sessions from topic authors for the 21.C Solicitation to answer technical questions about the topics,...