Registration now open for Alliance NW!
14 Jan 2022
Biz Opps, Government Contracting, PTAC
Alliance Northwest is the largest, most interactive virtual government contracting conference on the West Coast!
ON-LINE REGISTRATION IS NOW OPEN!
REGISTER TODAY
Alliance Northwest is the largest business-to-government conference in the Pacific Northwest. This event features high-quality workshops and matchmaking sessions between small businesses, government agencies, and prime contractors. The event is in its 36th year. Hosted by Thurston Economic Development Council, home of Washington Procurement Technical Assistance Center (PTAC), Alliance Northwest has a strong history of federal agency support. It is widely known as the place where business and government learn and connect.
---
Discounts may be available for Attendees who are WDVA or OMWBE certified.
Federal Agency representatives are invited to participate for free.
Please contact alliance@thurstonedc.com for the promo code BEFORE completing your registration.
Pricing
Attendee $50 until January 31, then $75 per person (this is the majority of our clients)
Exhibitors $300 (should primarily be Government, large primes and resources)
Sponsorships start at $1000
We have new advertising opps available this year.
More Topics
NAVFAC NW recently updated their Prime Contracts Awards list. The Prime Contracts Awards list. includes the Civil/Structural A/E IDIQ and the re-solicitation timeframe for the SMACC.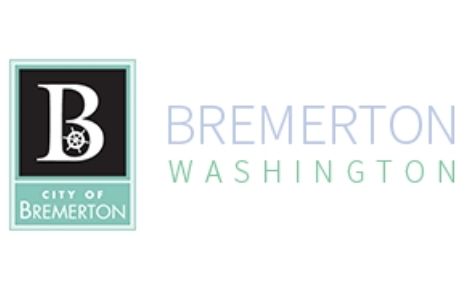 Quincy Square Public Meeting - January 20, 2022 Quincy Square is a community driven reconstruction project that will revitalize 4th Street between Pacific Avenue and Washington Avenue. When complete the street will be able to transform into a pedestrian plaza for events. The plan includes lighting, landscaping, pedestrian...

  By AWB Communication Communications Two weeks ago, Gov. Inslee and state legislative leaders released a statement saying they would delay implementation of the premium assessment for the WA Cares Fund while they seek to make changes to it during the upcoming legislative session. However, the statements did...