Learn how to start your own business with BE$T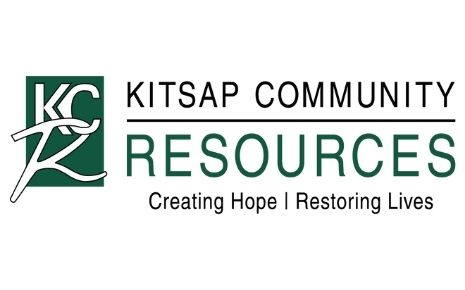 14 Mar 2022
Kitsap, Education, entrepreneurs, business startups
Dreaming of Starting Your Own Business? BE$T Can Help!
Kitsap Community Resources' Business Education Support & Training (BE$T) Program is committed to providing the business training and network of supportive community services to enterprising individuals to gain self- sufficiency through small business ownership.
Next Class Begins April 12.
Tuition is Based on a Sliding Scale & Starts at Only $60!
In-Person 8-week classes begin APRIL 12
Evening classes at Kitsap Community Resources in Bremerton

Develop your business concept
Define and understand your target customer base
Learn about money management and break-even point analysis
Study cash flow, pricing, taxes and financial statements
Learn how to set up operations including legal structure
Design a marketing and sales plan
Develop your own basic business plan
Click here for more information including application process & tuition information.
FOR MORE INFORMATION— EMAIL BE$T@KCR.ORG OR CALL 360-473-2156