New Grants Coming Soon!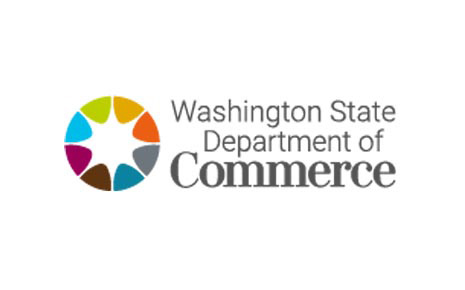 3 May 2022
Economy, News, Covid-19, Grants
COVID-19 Emergency Funding for Small Businesses
Over the last year, Washington State has provided small businesses throughout the state with more than $500 million in grants to address the economic outfall of COVID-19. This effort continues as we look to new funding strategies for businesses in the process of rebuilding and recovering.
COMING – Working Washington Grants: Round 5
The Washington State Legislature has allocated a new round of grant funding for small businesses affected by the pandemic. $70 million was appropriated by the legislature for the next round of Working Washington Grants: Round 5, with $45 million of the appropriation directed to eligible businesses and nonprofit organizations in the arts, heritage, and science sectors, including those that operate live entertainment venues.
Commerce is currently working on this new program so that it aligns with the legislation. We will have more information about the new program on this site by Spring 2022.
Emergency Grants | Washington State Department of Commerce (commercegrants.com)
Be sure to register with the Washington Department of Commerce to receive updates!