Biz Opps: How to Do Business with FEMA Webinar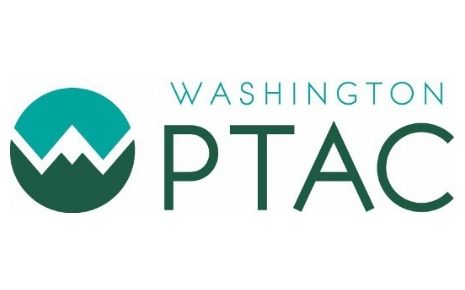 3 May 2022
PTAC, Biz Opps, FEMA, Government Contracting
FEMA Region 10 Hosts Webinar on How to Do Business with FEMA
---
When FEMA responds to a disaster, our goal is to contract with local businesses in the affected area, whenever practical and feasible.
FEMA's Chief Component Procurement Officer and FEMA Region 10 are facilitating a webinar for businesses to learn how to do business with the FEMA. The webinar will cover FEMA's small business program, category management, contracting, and regional coordination.
The webinar is 10 a.m. – 12:30 p.m. PT on May 18. Participants must register. Each company may register a maximum of three participants due to limited capacity. Closed Caption will be made available. Webinar attendance does not guarantee contract award.
Learn more about how to do business with FEMA at FEMA.gov.
Contact Us
If you have any questions, please contact FEMA Region 10 Office of External Affairs:
News Desk at (425) 487-4610 or FEMA-R10-NewsDesk@fema.dhs.gov
Congressional Affairs at FEMA-R10-CongQ@fema.dhs.gov
Tribal Affairs at FEMA-R10-Tribal@fema.dhs.gov
Private Sector at FEMA-R10-CommunityPartners@fema.dhs.gov
Follow FEMA Region 10 on Twitter and LinkedIn and visit FEMA.gov for more information. Mission
Helping people before, during, and after disasters.