BIZ OPPS: GSA Invites Solutions via Applied AI Challenge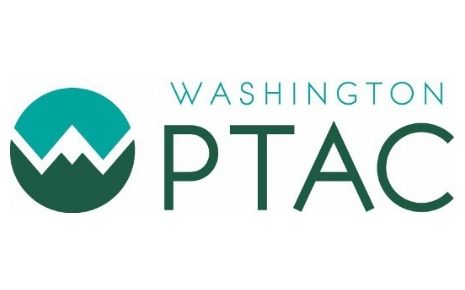 3 May 2022
PTAC, Biz Opps, Technology, innovation
GSA invites startups and leading edge technology companies to submit a 3-page white paper demonstrating innovative and promising AI solutions to bolster federal operational capabilities.About the Applied AI Challenge
Submission period: Open until 05/16/22 02:00 PM PDT
Challenge type:Technology demonstration and hardware
Total cash prizes: $50,000
The Applied AI Challenge will assist federal agencies to adopt AI and related technologies to better serve the American people. The challenge is seeking white papers that address one or more of the following market segments:
Unified Platforms – AI platforms providing a multi-functional AI solution. These platforms enable integration with a broad spectrum of data sources, AI / Machine Learning (ML) models, and AI application development, as well as provide analytics capabilities.
Computer Vision Engines – AI tools capable of acquiring, processing, and understanding digital images to return data for further analysis. Examples include satellite drought analysis, object detection, event detection, and image restoration.
Natural Language Processing Engines – AI tools capable of analyzing and processing natural language communications to assess content. Examples include optical character recognition, speech recognition, automated summarization, document AI analysis, translation, and language understanding.
General AI Functions – AI tools capable of assessing market risk, historical simulations, and operational risks. Examples include systems with automatic detection of anomalies or recommendations associated with projections/forecasting, business value, underwriting, leasing, compliance, and purchasing.
Challenge participants are encouraged to address AI within the following focus areas:
Climate and the environment – including weather prediction (near-term and long-term), flood prediction, disaster prediction and management, and climate modeling.
Pandemic preparedness – including drug discovery, disease surveillance and testing, and supply chain management.
Infrastructure – including sanitation and clean water, waste management, road maintenance, and energy management and smart grids.
Equity – including assistive technology, and agriculture innovations for food security.
Intended results
Up to 16 finalists, with up to four from each market segment (Unified Platforms, Computer Vision Engines, Natural Language Processing Engines, and General AI Functions) will be selected to participate in the Applied AI Challenge Industry Day. Following the prototype demonstration at Industry Day, four winners (one from each market segment) will be selected to receive a $12,500 prize award.
Deadline to Apply: 5:00 pm EDT, May 16, 2022