Kitsap County's High Quality of Life Benefits Everyone Here!

13 Jul 2022
News, Quality of Life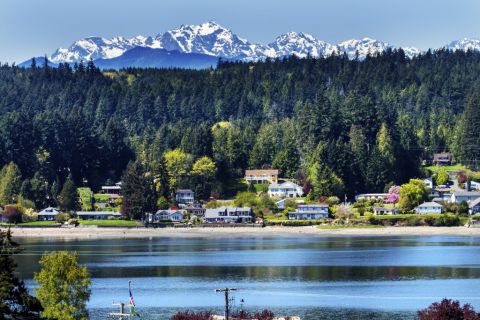 Kitsap County, WA, has so much to offer businesses, residents, and tourists with its high quality of living. Kitsap County is known for its beautiful scenic coastlines, dense forests, and easy access to nature. This makes our county a great place to enjoy many recreational activities such as hiking, cycling, fishing, boating, water sports, and much more. Kitsap is perfect for those who like to get away from the big city life and enjoy nature. Kitsap County offers the benefits of nearby Seattle and Tacoma, WA, with a small-town sense of community.
Kitsap County Has High Quality of Life for Businesses and Residents
Businesses also thrive in Kitsap County thanks to the Kitsap Economic Development Alliance (KEDA) which helps new and existing businesses to succeed through confidential business counseling, resources, and guidance. . KEDA's mission is to ensure the highest quality of economic development through these initiatives which help business owners and the local workforce to succeed. Click here to learn more about Kitsap County's high quality of life today!