Biz Opps: COBI RFQ Fleet Electrification Strategy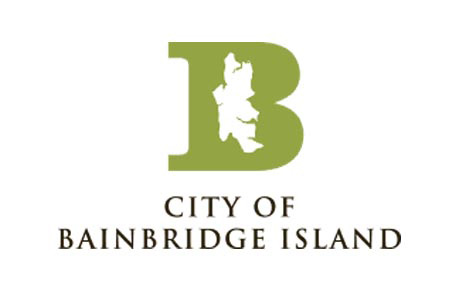 6 Oct 2022
Biz Opps, Techology, PTAC, Engineering, Government Contracting
City of Bainbridge Island
Request for Qualifications RFQ
Fleet Electrification Strategy
The City of Bainbridge Island is soliciting detailed statements of qualifications from consultant firms with experience in developing a comprehensive, system-wide assessment of electric vehicle needs for the City and to recommend a strategy for a multi-tiered vehicle purchase and replacement process, inclusive of the support facilities required.
Submittals are due by 4:00 PM, October 24, 2022, Pacific Standard Time.

For more information, and to view full Request for Qualifications, please visit: https://www.bainbridgewa.gov/bids.aspx?bidID=121

www.bainbridgewa.gov – Quick Links – Bid Postings

Title VI Notice: The City of Bainbridge Island in accordance with Title VI of the Civil Rights Act of 1964, 78 Stat. 252, 42 U.S.C. 2000d to 2000d-4 and Title 49, Code of Federal Regulations, Department of Transportation, subtitle A, Office of the Secretary, Part 21, nondiscrimination in federally assisted programs of the Department of Transportation issued pursuant to such Act, hereby notifies all bidders that it will affirmatively ensure that in any contract entered into pursuant to this advertisement, disadvantaged business enterprises as defined at 49 CFR Part 26 will be afforded full opportunity to submit bids in response to this invitation and will not be discriminated against on the grounds of race, color, national origin or sex in consideration for an award.