Child Care Partnership Grant (CCPG) Program Notice of Funding Opportunity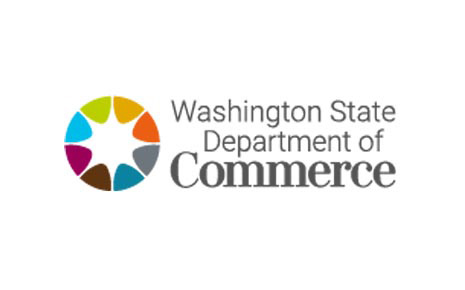 18 Jul 2023
Childcare, Grant
Additional funding available – $2.1 million for new round of CCPG for community-led projects to increase child care availability
The Washington State Department of Commerce is supporting coalition-like partnerships that develop community solutions to address the shortage of affordable, quality child care in Washington.
Commerce seeks to award grants to several organizations and entities to leverage collaborative community partnerships to assess and plan for expanding child care slots.
Funding can help develop local solutions and help prepare a community to competitively access funds for child care and early learning capital projects. Proposals may be up to 20 months (through June 30, 2025) and with a maximum award amount of $140,000. Grants cannot be used for capital projects or construction.
Eligible Proposers:
Federally recognized tribes in Washington;
Local government entities;
Nonprofit organizations registered with the Washington Secretary of State as a nonprofit corporation and has a 501(c)(3) or 501(c)(6) status with the Internal Revenue Service (IRS); or
Public agencies.
How to Apply:
Fully review the Notice Of Funding Opportunity (NOFO) (PDF) and then submit your proposal using the CCPG Proposal Form (Word) to respond to all required questions.
We strongly encourage you to use the CCPG Proposal Form when you submit.
Proposals Due: August 31, 2023, at 11:59 p.m., Pacific Time
You are welcome to attend either of two online pre-proposal conference webinars (recorded). Registration and Zoom information are below: