Community Profiles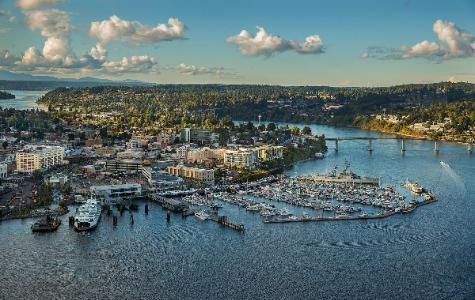 Bremerton
A one hour ferry ride - or thirty minute fast ferry ride - from downtown Seattle, Bremerton is the largest city on the Kitsap Peninsula, famous for its historic naval and maritime heritage. Bremerton is home of the Puget Sound Naval Shipyard (PSNS) which is the city's major employer. Residents and visitors enjoy shopping, dining, and recreating in Bremerton's beautiful downtown harborside area. Amenities include the Bremerton Naval Museum, downtown waterfront promenade and the Navy destroyer, USS Turner Joy, Harborside Fountain Park and PSNS Memorial Plaza, and the historic Arts District.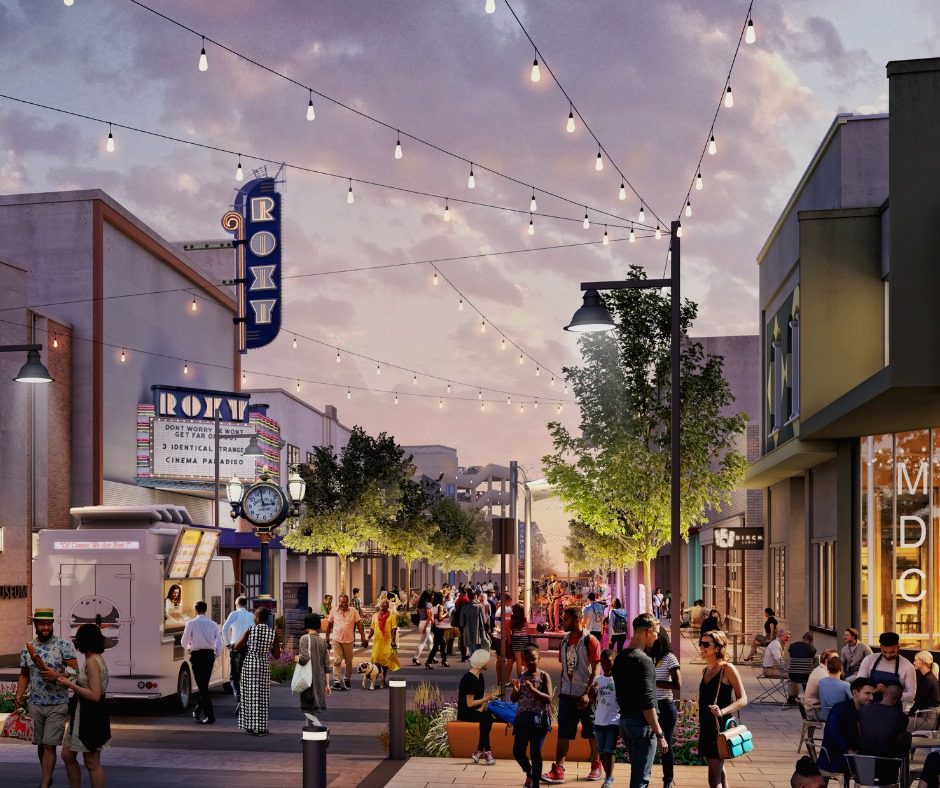 The city is undergoing a renaissance with new publicly and privately funded buildings emerging along the waterfront. Waterfront condos provide residents easy access to new parks and a newly expanded marina, planned boardwalk, and more downtown development. A new, multi-modal transportation center has been built for Washington State Ferries, which has been connecting the peninsula to Seattle for more than a century. New fast ferry routes have created a renewed interest in Bremerton drawn to by home affordability and a sense of community. Bremerton has nine unique neighborhoods with new affordable housing, excellent schools, 35 parks and many recreation programs. It will be easy to see why people are experiencing Bremerton and what a great place it is to live, work and play.
Bremerton
Population
Population
Growth Rate
1.25%
Housing & Income
Income Projection
Median Household
$57,165 $62,584
Average Household
$71,062 $79,987
Per Capita
$28,865 $32,681
Workforce
2021 HealthCare/Social Assist
Businesses
170
Employed
6,442
2021 Retail Trade Businesses
Businesses
206
Employed
2,014
2021 Accommodation/Food Service
Businesses
132
Employed
1,688
2021 Food Service/Drinking Estab
Businesses
122
Employed
1,541
2021 Prof/Scientific/Tech Service
Businesses
119
Employed
1,387
2021 Other Service excl Pub Admin
Businesses
207
Employed
1,140
Average Commute Time
27 min.
Resident Commuters
17,981
Non-Resident Commuters
2,644