NextCycle Washington accelerator program offers technical support and funding pathways to support circular innovation
3 Feb 2022
Biz Opps, innovation, Sustainability
NextCycle Washington: An inclusive accelerator for business models that prevents waste and improves reuse, recycling, and use of recycled materials.
NextCycle Washington is an accelerator that focuses on providing technical support and funding pathways for business models that prevent waste and improve reuse, recycling, and use of recycled materials.
We welcome stakeholders and partners with lived experience from frontline communities - those most likely to be impacted by climate change and the shift to a more circular economy - to attend, ask questions, and provide feedback to help refine NextCycle Washington prior to public launch in Spring 2022.
Help design NextCycle Washington
Feb 9, 2022 04:00 PM
During the webinar, you'll learn the NextCycle model, Just Transition principles, examples of project types supported in NextCycle initiatives in other states, the co-design process used to center social equity through collaboration, and opportunities to improve equitable support for circular innovation.
More Topics
Coming in March: Grants will be available for minor renovations and small capital purchases Commerce's Early Learning Facilities (ELF) program will open a new funding round for eligible child care providers in early March. Grants are for minor renovations to existing buildings used by child care providers licensed or certified b...
Hospitality businesses can conserve payroll costs and retain jobs with the SharedWork program. "Nothing good happens fast" is true in many circumstances, but not for the hospitality industry. Customer demand for speedy service is met with workforce shortages and workplace mandates that bring new challenges for business leaders in 2022. "We're goin...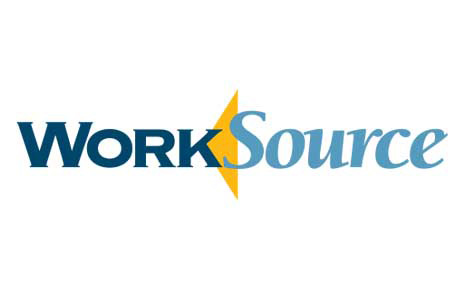 WorkSource Kitsap is partnering with Puget Sound Naval Shipyard, to host a hiring event for those interested in Welding opportunities Tuesday February 15th beginning at noon to 3pm WorkSource KItsap - 3120 Randall Way, Silverdale, WA All levels of experience - including ZERO experience. SHOP 26 has a robust training program.