Biz Opps: NAVFAC Northwest 8(a) Small Business Multiple Award Construction Contract (MACC) Regional Contract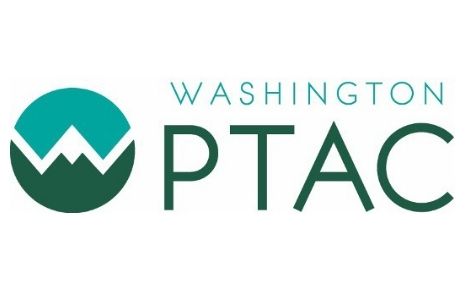 18 May 2022
PTAC, Government Contracting, NAVFAC NW, MACC, 8a
NAVFAC Northwest 8(a) Small Business Multiple Award Construction Contract (MACC) Regional Contract
Notice ID: N44255-21-R-2001
DEPT OF DEFENSE / DEPT OF NAVY / NAVFAC NW
Original Set Aside: 8(a) Set-Aside (FAR 19.8)
Product Service Code: Y1JZ - CONSTRUCTION OF MISCELLANEOUS BUILDINGS
NAICS Code: 236220 - Commercial and Institutional Building Construction
---
*** The Solicitation has been posted to the PIEE solicitation module on 5.4.2022. Due to system issue, it has not fed into SAM.gov. Please see attached "PIEE VENDOR ACCESS INSTRUCTIONS" in the solicitation to obtain access to the RFP in PIEE.
This procurement will result in a multiple award construction contract (MACC) to provide for new construction, renovation, alteration, demolition, and repair work by design-build or design-bid-build for facilities. The work will primarily be performed within the Naval Facilities Engineering Systems Command (NAVFAC) Northwest Area of Responsibility (AOR) including Washington, Oregon, Idaho, Montana, Alaska, Iowa, Minnesota, North Dakota, South Dakota, Nebraska, and Wyoming. It is anticipated that most of the work will occur in Washington State; however, projects could be located anywhere in the United States.
Types of projects include, but are not limited to administrative and industrial facilities, housing renovation, child care centers, lodges, recreation/fitness centers, retail complexes, warehouses, housing offices, community centers, commercial and institutional buildings, manufacturing and industrial buildings and other similar facilities.
NOTE RE: 8(a) MACC: Proposal accepted from firms located only in SBA Region X (WA, OR, ID, AK) The activity Small Business occurs with this determination.
For more information and instructions on downloading documentation find the solicitations on www.sam.gov
More Topics

Click here to view the latest newsletter from Washington PTAC including news, bid opportunities, & events!   And be sure to visit KEDA's Government Contracting page for resources, local events, and biz opps!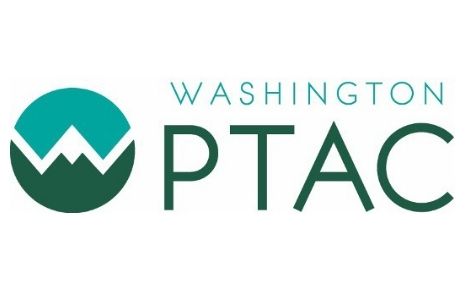 Deadline Extended: 5:00 pm EDT, May 27, 2022 The Applied AI Challenge is looking for innovative and promising AI solutions to fast-track the deployment of AI and related technologies in the federal government.  Challenge finalists will pitch products to federal agencies and have an opportunity for follow-on awards...

PUBLIC WORKS & UTILITIES: Systemic Pedestrian Treatments- Rectangular Rapid Flashing Beacons  CLOSING DATE/TIME: 6/8/2022 3:00 PM View on City of Bremerton website The work performed by the CONSULTANT consists of preparing engineering, contract documents and plans for improvement of pedestrian and roadway facilities for a single project. Design work...