Community Profiles
Silverdale
Silverdale is situated in the geographic center of Kitsap County just north of Bremerton and South of Poulsbo. With 20,000 residents, it is Kitsap's second largest community, a retail and services hub for both the Kitsap and Olympic Peninsulas. Over the last few decades Silverdale has seen ongoing continued private investment, most recently in the $500 million dollar world-class St. Michel Medical Center opened in 2020 by Virginia Mason Franciscan Health. The area also sees significant investment and support for civic initiatives, such as the $23 million YMCA opened in 2011 and the new $10 million Kitsap Regional Library opening in 2021.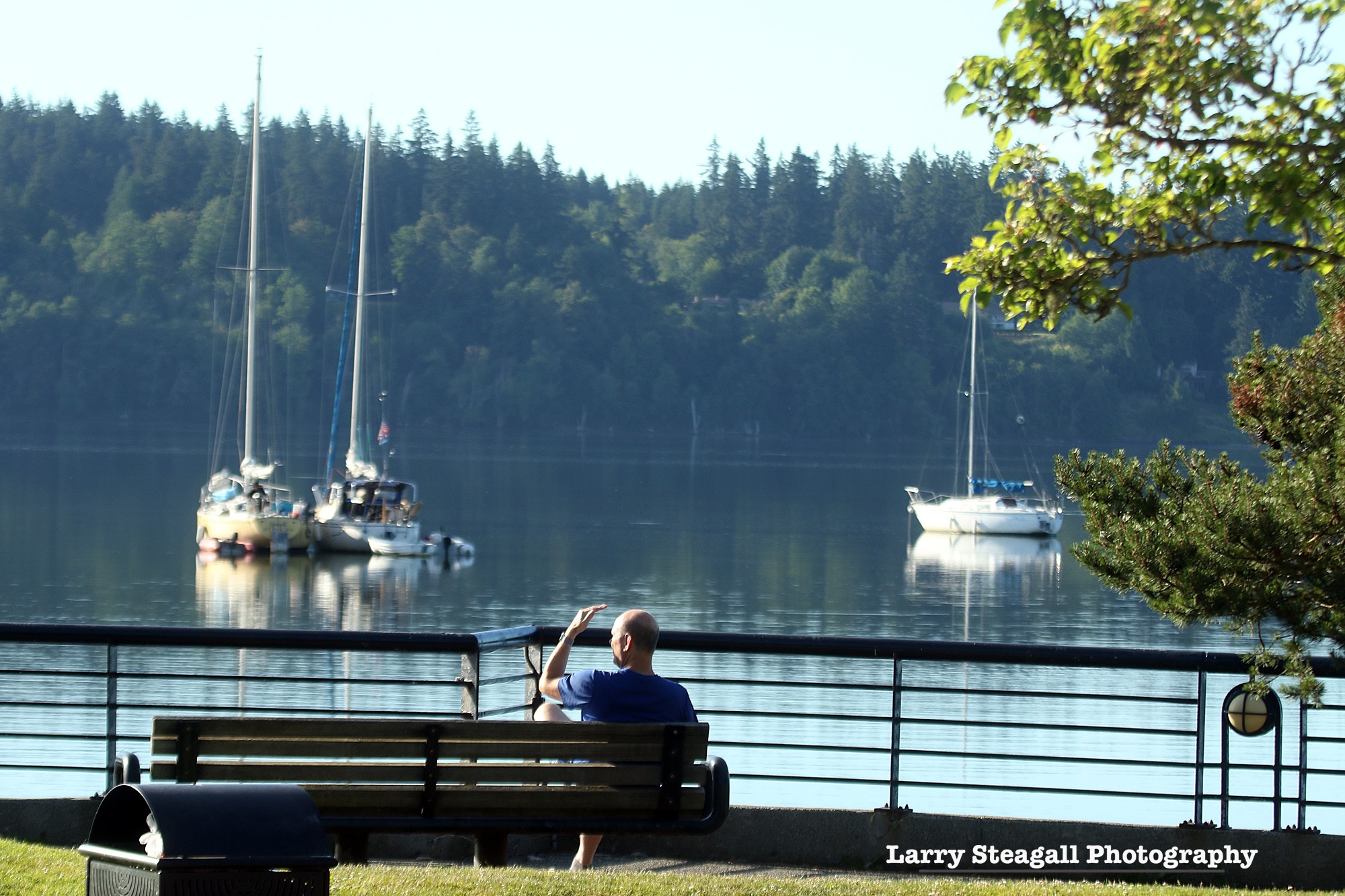 Silverdale is best known for its retail options, anchored by the 300,000 square-foot legacy Kitsap Mall and the newer facility The Trails, a 212,000 square-foot modern outdoor shopping park opened in 2015. It is an unincorporated community that relies upon Kitsap County for governance. Silverdale is a waterfront community with maritime heritage, a redeveloping old town, and the urban Clear Creek Trail that winds its way through the community: From the water, next to a salmon stream, across the city.
Silverdale
Population
Population
Growth Rate
0.46%
Housing & Income
Income Projection
Median Household
$84,932 $103,291
Average Household
$111,362 $133,102
Per Capita
$44,777 $53,387
Workforce
2022 Retail Trade Businesses
Businesses
212
Employed
3,707
2022 HealthCare/Social Assist
Businesses
196
Employed
2,876
2022 Accommodation/Food Service
Businesses
108
Employed
1,952
2022 Food Service/Drinking Estab
Businesses
101
Employed
1,772
2022 General Merchandise Businesses
Businesses
12
Employed
1,092
2022 Educational Services - Businesses
Businesses
30
Employed
705
Average Commute Time
28 min.
Resident Commuters
9,900
Non-Resident Commuters
901