Commerce Thrive! Program- Ideal for Companies Ready Explosive Growth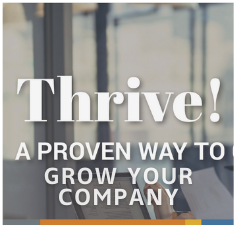 21 Jan 2022
Biz Opps, Education
Are you ready to Thrive?

The Washington State Department of Commerce offers a small business program for companies that have an appetite to grow and expand their products, geography, services and distribution quickly.
The Thrive! program engages with CEOs of these fast growing second-stage businesses by connecting them to a team of national experts. Based on the Edward Lowe Foundation's System for Integrated GrowthSM (SIG) framework, Thrive! connects CEOs to a team that provides data, analytics, best practices and strategies that are typically only available to larger corporations. This actionable information can be used to overcome roadblocks related to any facet or gap in the company's plans for exponential growth.
Historically, companies that complete a second-stage program like Thrive! experience a 15% to 30% increase in revenue in the following years. Of the companies that completed the Thrive! program in the past 18 months, all reported record growth and revenues in 2021.
The ideal candidate for Thrive! is a company that's been in operation in Washington for at least two years, has 6-99 employees, $1 to $25 million in annual revenue and has demonstrated an appetite and aptitude to handle rapid growth.
Thrive! requires eight to 12 hours of the CEO's time. The program is conducted entirely via Zoom and a secure portal for the company. To learn more about the Thrive! engagement process and cost to participate, visit the Commerce website here and watch the short CEO video that describes the process from the CEO perspective. Applications are reviewed immediately and companies can start the program as soon as their application is approved.
Contact Thrive! Program Manager Susan Joseph Nielsen for more information, susan.nielsen@commerce.wa.gov, 509-220-6048.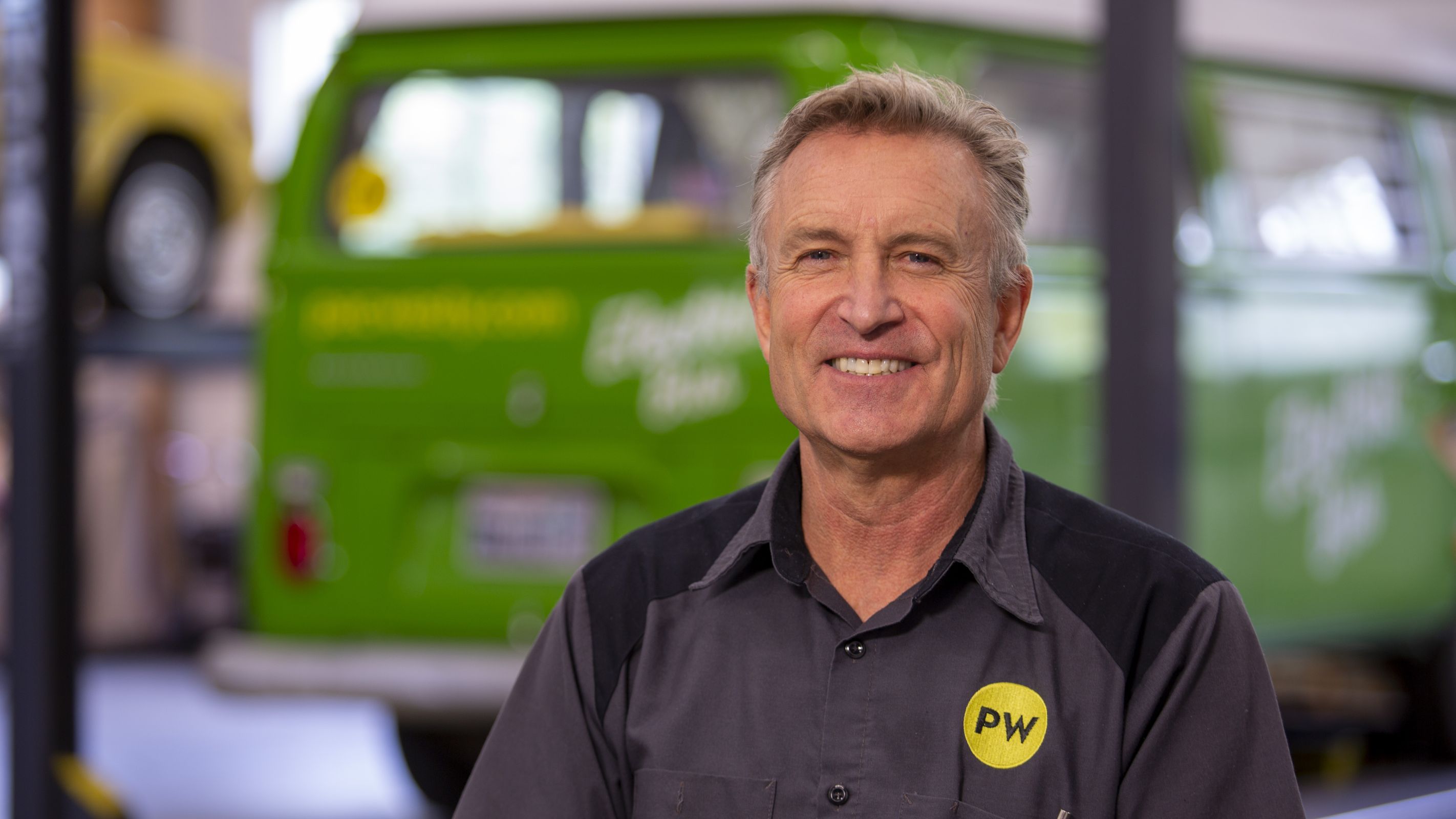 "We were trying to identify growth opportunities through the Thrive! program, which we did. We were able to find a pivot point. The pivot was going from a consumer brand to a business-to-business brand. That was the key change for us. We increased the range of our portfolio of the services we were providing."
Greg Dronkert, CEO Pacific Mobility Group, Bainbridge Island, WA