BIZ OPPS: WEBS Bidding Opportunity Domestic Promotion and Marketing of Washington Blueberry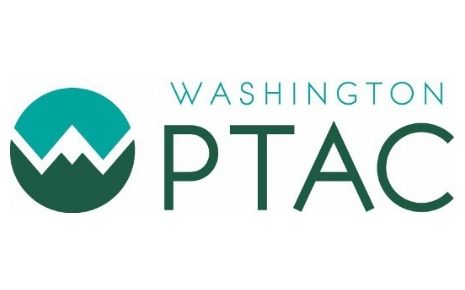 2 May 2022
PTAC, News, Biz Opps
Introduction
The Washington State Blueberry Commission (WBC) is issuing this Competitive Solicitation pursuant to RCW 39.26. Pursuant to this Competitive Solicitation, WBC intends to conduct a competitive procurement to award an Agency Contract for WBC to purchase Marketing and Promotional Services for Washington's blueberry industry.

The Washington Blueberry Commission Established in 1969 by a group of Washington blueberry growers. The Washington Blueberry Commission's mission is to support the economic and environmental sustainability of the Washington blueberry industry. The Commission is overseen by a board consisting of seven members, of which six are blueberry producers and one represents the Washington State Department of Agriculture.
OBJECTIVES AND SCOPE OF WORK
Domestic Promotion and Marketing of Washington Blueberry – The Washington Blueberry Commission is seeking professional expertise from qualified firms to perform the services to promote and market fresh and processed Washington blueberries within the domestic market with an emphasis on Washington state.
The key objectives for the work of the bidder include the following:
Strategic communication and advertising planning. Expertise must include planning, implementing, and evaluating effective communication and agricultural advertising campaigns for Washington blueberry for targeted audiences, stakeholders, and/or the general public.
Media Planning. Consultant must be able to determine where, when, and how often they will run an advertisement in order to maximize engagements and return on investment including procurement of space across television, radio, and other mediums including social media.
Product development and production. Consultants must provide expertise in developing and producing communications products for a variety of mediums, including print, web, social media and video.
Brand strategy. Consultants must provide expertise in researching and developing agriculture brand standards that can be applied across written and visual communications.
Reporting. Consultant will be required to provide written monthly report outlining the activities preformed during that month. Monthly report must have a minimum of five activities listed.