PTACs are now APEX Accelerators - plus more government contracting news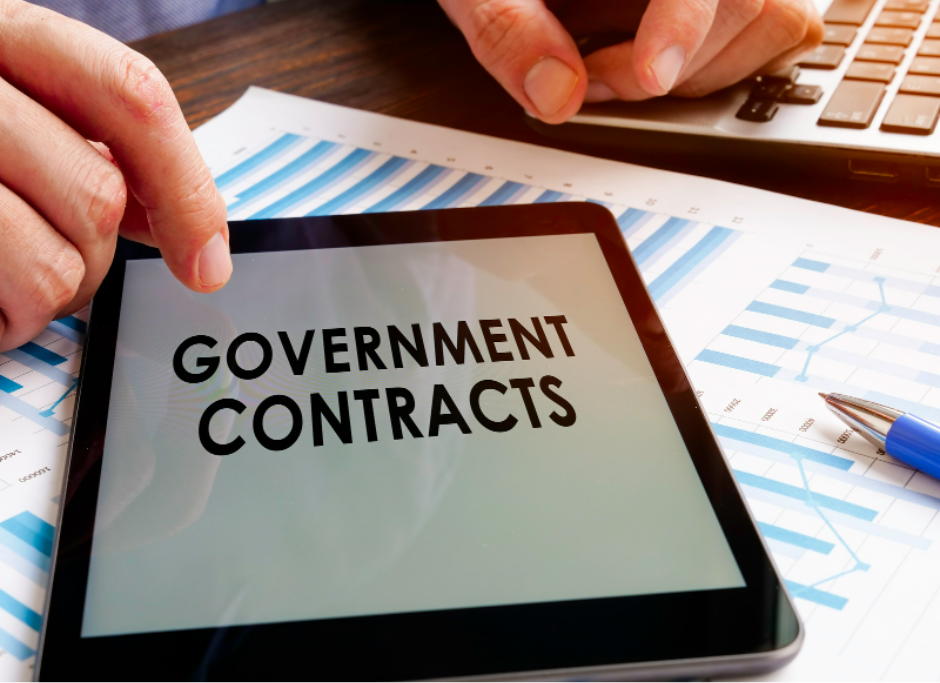 12 Jan 2023
PTAC, Government Contracting, APEX Accelerators
Washington PTAC, an APEX Accelerator
Your local PTAC is part of a nationwide network of 90+ PTAC's all funded, in part, by the US Department of Defense. Recently, the program shifted administration from Defense Logistics Agency to the Office of Small Business Programs and with that shift came a new name of APEX Accelerator. Washington PTAC, an APEX Accelerator, will continue to provide no-cost procurement technical assistance to firms throughout Washington State who are interested in selling to federal, state, or local government agencies and primes.
National Defense Authorization Act was passed last month. The legislation includes relief due to inflation impacts for federal contractors including the allowing Secretary of Defense to modify fixed-price contracts to provide an economic price adjustment. Read more here.
The team at Washington PTAC welcomes the NEW North Olympic Peninsula PTAC program serving Jefferson and Clallam County based firms. Learn more here.
IT Project Managers: See the Request for Information posted by Washington State seeking your feedback prior to their competitive bidding of the current statewide contract 08215. Comments due Jan 6. Login to WEBS and search Customer Reference Number 14822.
Interested in improving your win rate when bidding public works? Learn from the pros at this no-cost virtual training series. Weekly live sessions started January 3. Register here.

Read Washington PTAC's January Newsletter for more news, biz opps and training