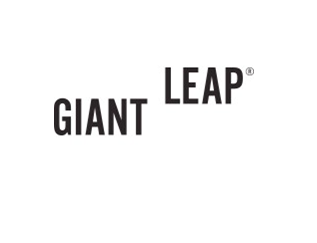 Giant Leap helps business leaders build the entrepreneurial lives they want to live through assessments, workshops, peer mentoring, and consulting. Since 2003, we've helped hundreds of business owners and senior managers on their entrepreneurial journeys. With the acquisition of Excell Puget Sound in 2022, our services have now expanded to the Seattle region.
Founder and President George Noroian brings more than 25 years of executive experience to his work with Giant Leap. Growing up in a family business, he recognized early on that an entrepreneur's personal and professional lives are profoundly connected. His diverse experience includes publishing, the diplomatic corps, an MBA from Stanford, and running two multimillion-dollar companies.
Giant Leap walks alongside business leaders to help them understand their circumstances, meet the challenges they face, and attain their goals. Our work is rooted in experience, self-actualization, commitment, and seasoned advice. By putting these principles into action, we help our clients forge a path through the complex challenges of a rapidly evolving business world.
Assessments and workshops help leaders understand the issues they should focus on first and sharpen the clarity of their vision. Once they've gained insights into their challenges and goals, peer mentoring helps them tap into the wisdom of the entrepreneurial community. When a client needs more intensive support, we provide in-depth consulting to build a strategy and move forward.
In business and in life, we believe that many small, meaningful steps culminate in giant leaps.